HOME LIVING
COLOUR COLLECTION 2017
Discover our three new collections, each inspired by a different part of the world and translated into colours.
WISH LIST
Create a wish list of your favourite colours and paints from Jotun 
MY WISH LIST
COLOUR COLLECTION 2017
All colours and themes are drawn from the Colour Collection 2017. Check out the colour card here or pick one up at your nearest Jotun store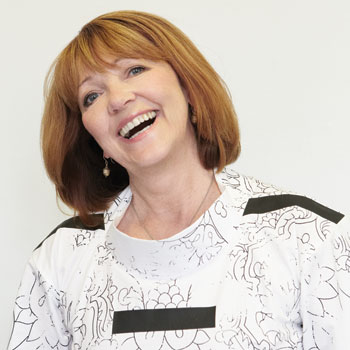 We now travel the world, online or on our feet, gathering ideas and trends as we go to use in our own homes. We want to help ensure that your home is just the way you want it, and hope that you will be inspired by our round-the-world trip and the colours we have chosen to reflect contemporary trends.