REFRESHING THE LOOK OF YOUR HOME IS AS EASY AS CALLING A PAINTER
REFRESHING THE LOOK OF YOUR HOME IS AS EASY AS CALLING A PAINTER
REFRESHING THE LOOK OF YOUR HOME IS AS EASY AS CALLING A PAINTER
REFRESHING THE LOOK OF YOUR HOME IS AS EASY AS CALLING A PAINTER
REFRESHING THE LOOK OF YOUR HOME IS AS EASY AS CALLING A PAINTER
NEED INSPIRATION?
Can't decide on a look? Choose from some of our favourite looks for inspiration.
Recreate your interiors with an extraordinary paint that leaves you enchanted. With Fenomastic Wonderwall, the colour you choose is the colour you get, in a luxurious silky finish. Its superior washability promises you beautiful walls every day.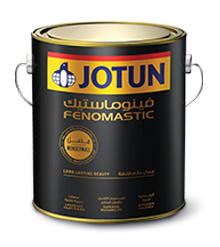 Fenomastic Wonderwall
Beautiful walls every day.
Luxurious silky finish
Superior washability
Accurate colours
The walls have a soft, exclusive look and a super matt finish. When combining colours from this palette, you can be sure that the various shades will be in harmony with one another for a delicate result. Our most beautiful paint ever ensures a unique colour experience and a calm, sensuous expression.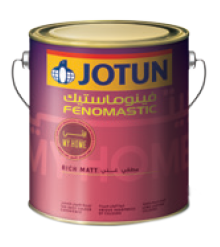 Fenomastic My Home Rich Matt
Our most beautiful paint ever.
Best colour experience
Wide range of colours
Superior quality matt finish