RHYTHM OF LIFE
COLOUR Trends 2018
All of us move to our own beat – a rhythm that influences how we live, the choices we make and the way we look at the world. This collection is our response for the changing trends we see in the world around us – three distinct rhythms for the contemporary home. See how we have reinvented living spaces with our new generation of colours.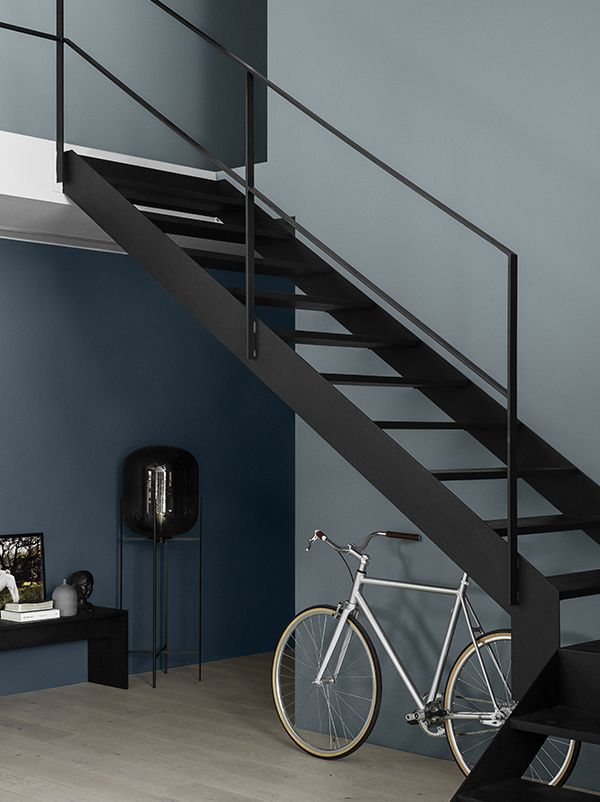 A soulful palette of cool deep blues, marble greys and warm woodland browns
Discover now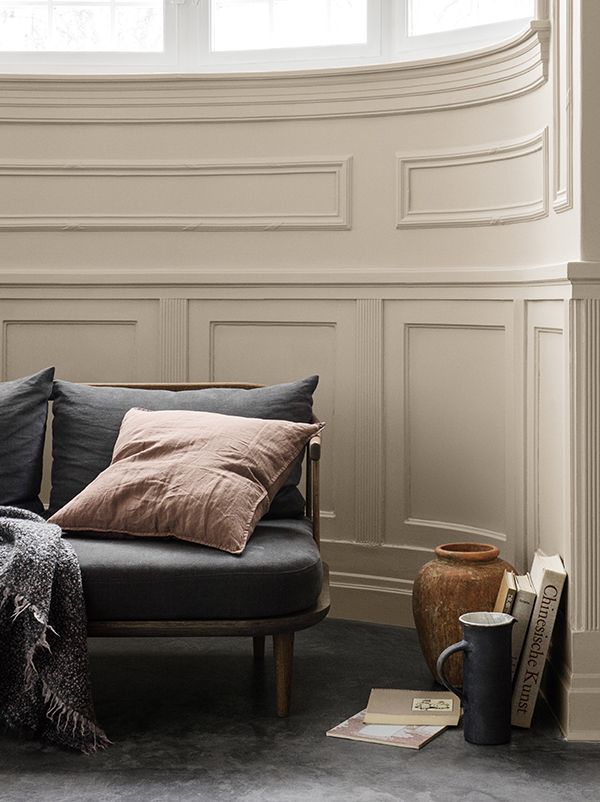 A relaxing palette of sun-warmed desert colours, muted peach and sandy browns
Discover now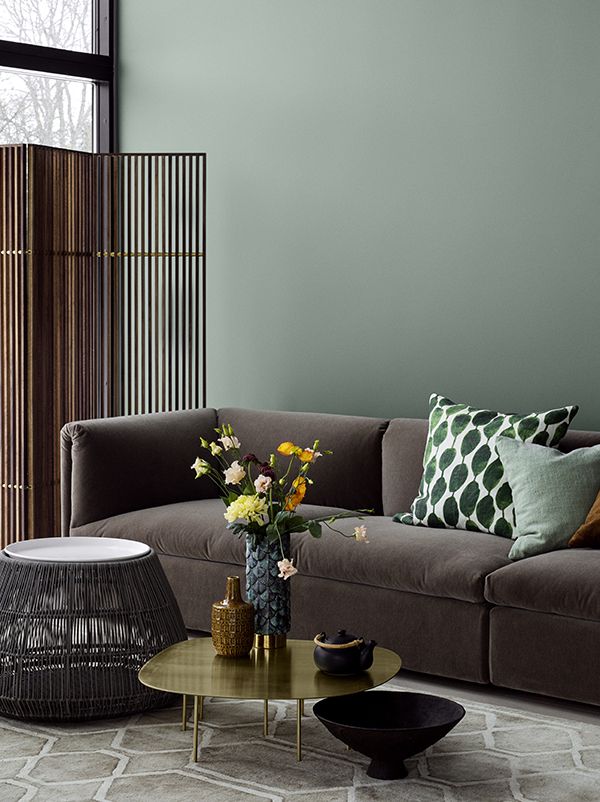 An energizing palette of rainforest hues, organic yellows, and soft pinks of sunrise
Discover now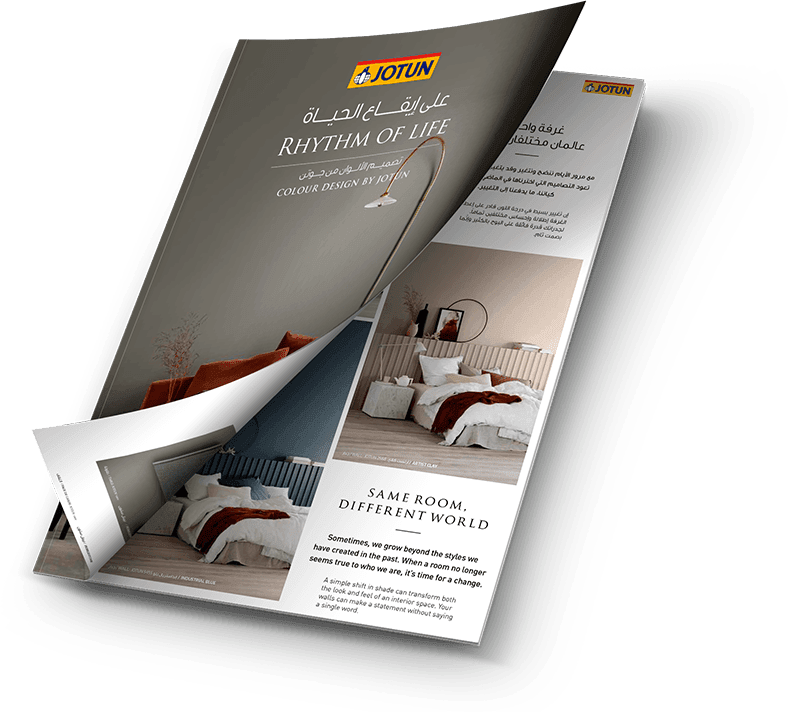 How to use the Colour Card
Learn how you can use our trending 2018 palette of colours to design your home
Explore Now
Today, perhaps more than ever, we seek to create a sense of harmony in our homes. A safe, comforting space to retreat to when we need to rest and rejuvenate. Style your home with contrasts, or create a seamless colour journey through a single family of shades. After all, it's your life. Make sure you live it in your colours.
Colour
Design
Choosing the right colours for your home can be a challenging and time-consuming task. Our all-new Colour Design app simplifies the process for you in a few easy steps, letting you experiment with paint colours like never before.