WISH LIST
Create a wish list of your favourite colours and paints from Jotun 
MY WISH LIST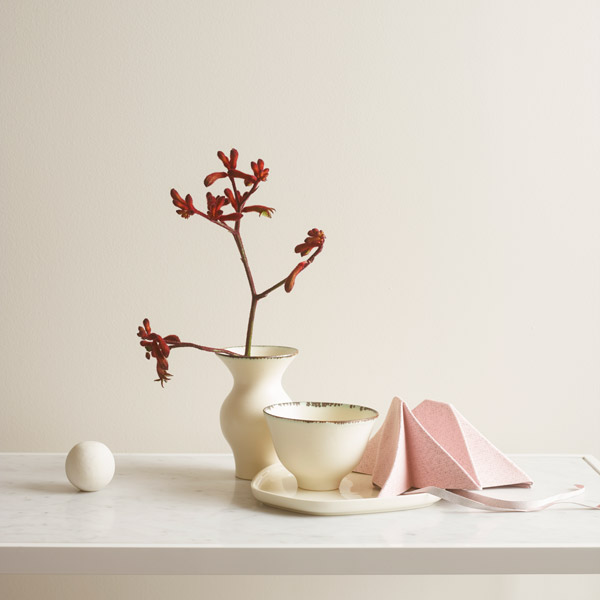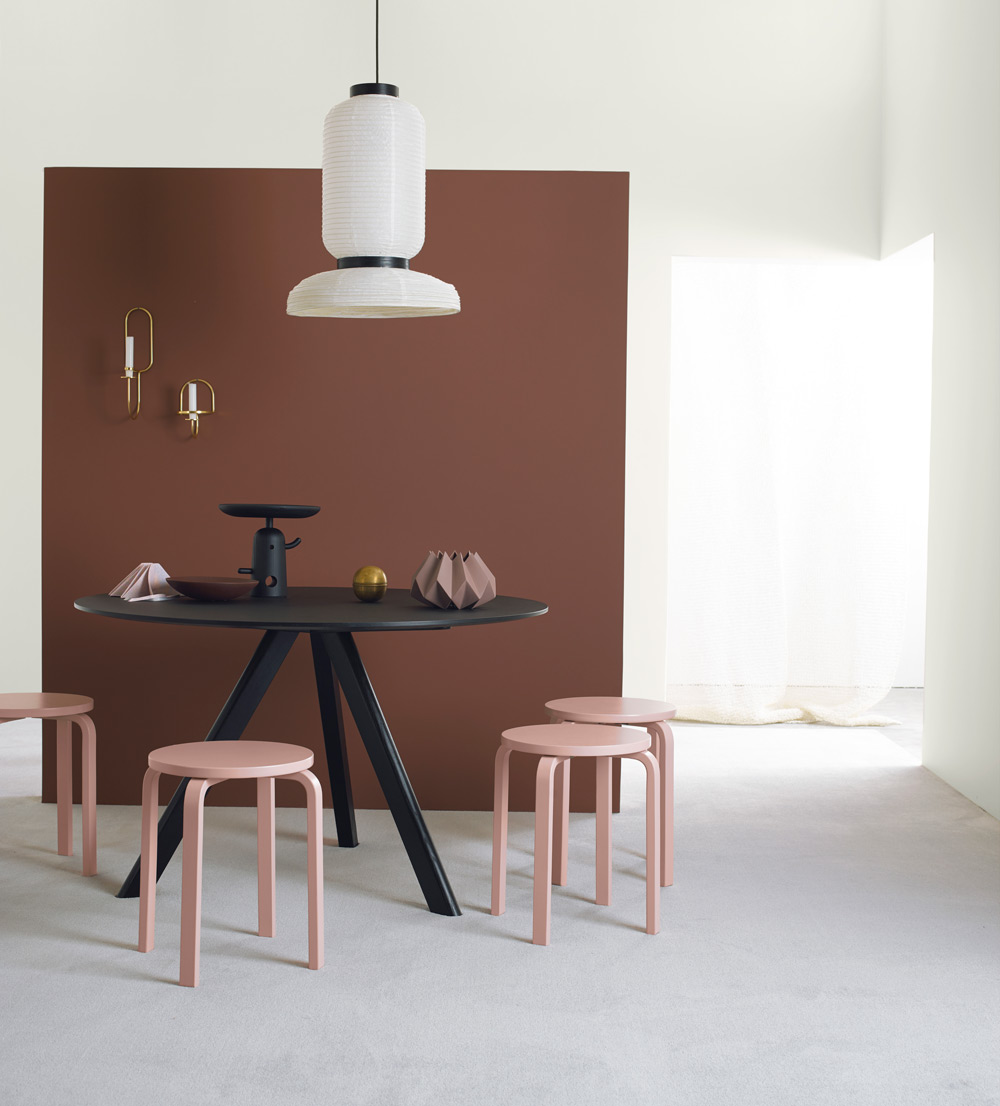 Fenomastic Wonderwall | recreate your interiors with an extraordinary paint that leaves you enchanted. With Fenomastic Wonderwall, the colour you choose is the colour you get, in a luxurious silky finish. Its superior washability promises you beautiful walls every day.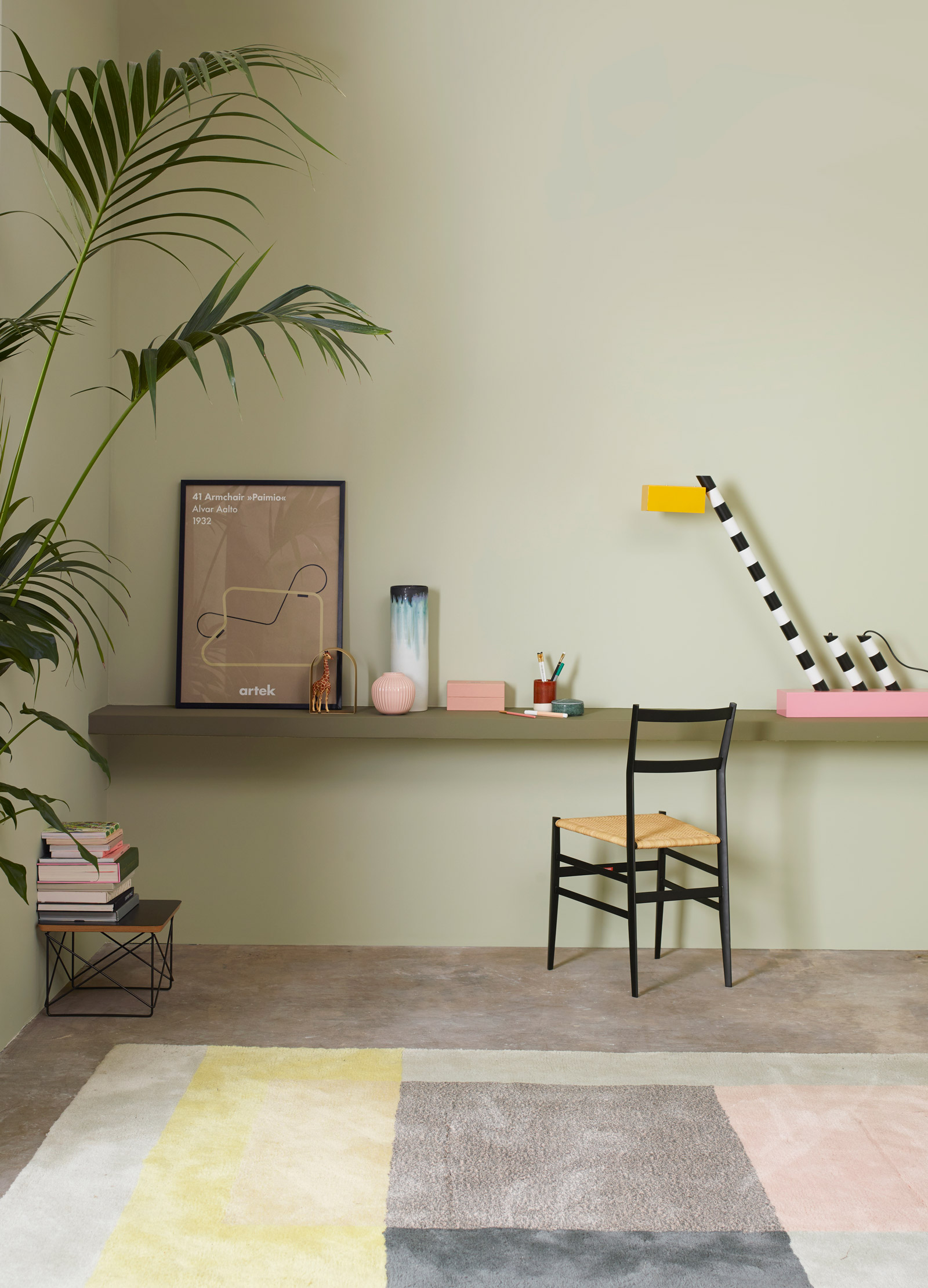 JOTUN COLOURS | Did you know that all our colours are developed using unique formulas, specially adapted for Jotun's products? When you choose our paints, we promise that the finish of the paint will match the colour you chose from one of our colour cards or a Jotun Interior Colour Centre. With Jotun Colour Confidence, you can be sure that you will get the exact shade you want.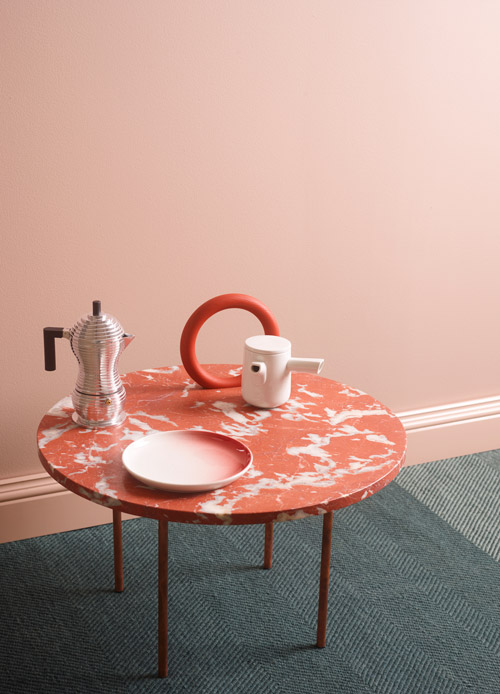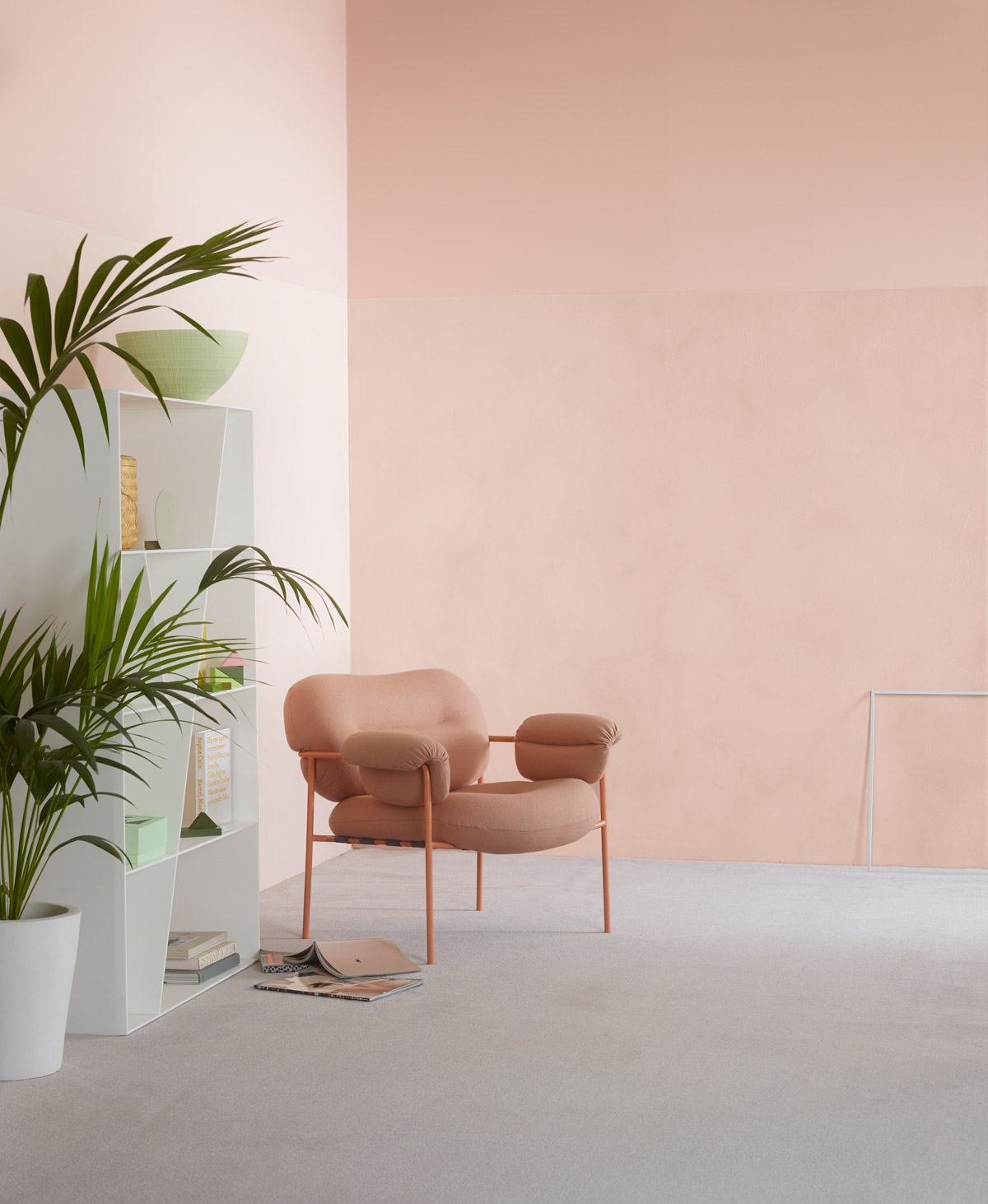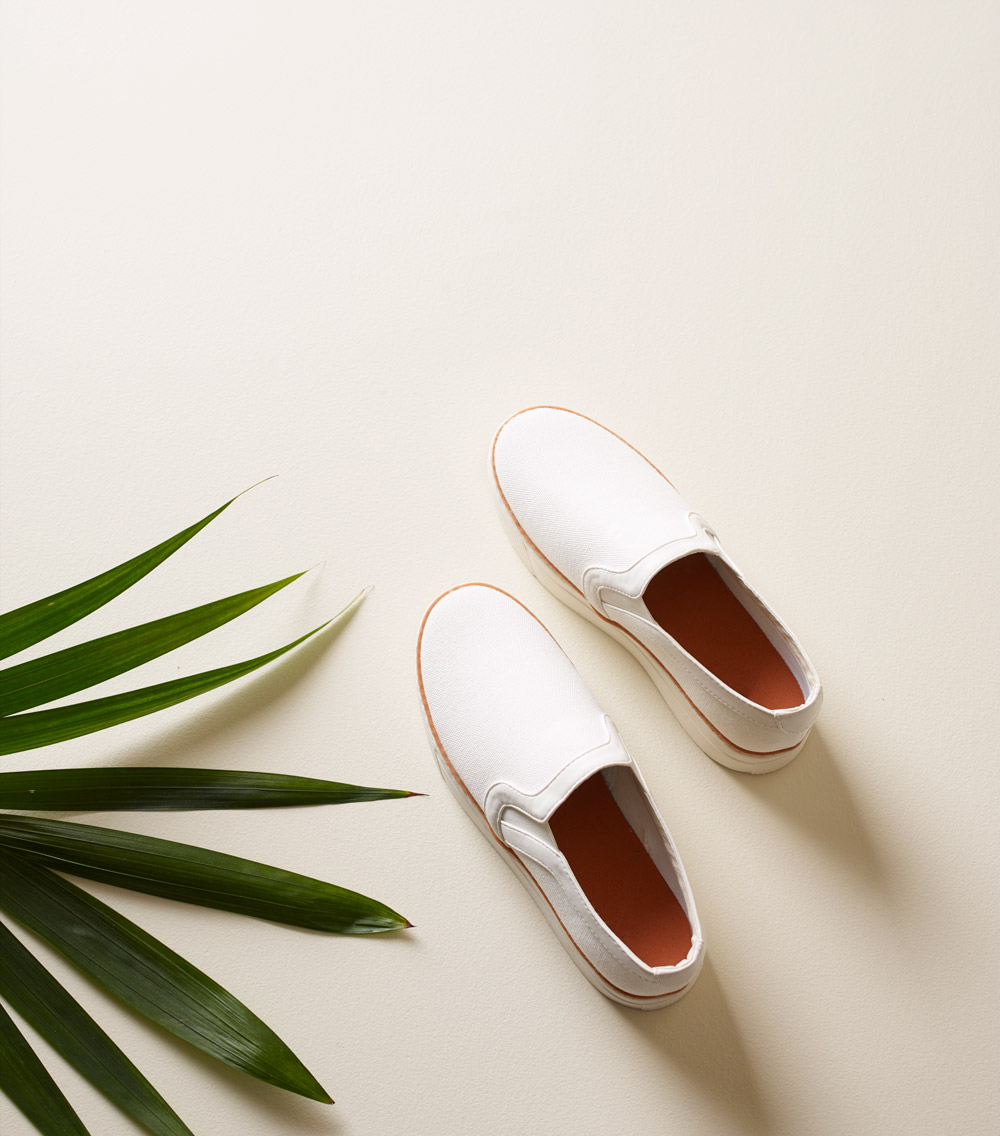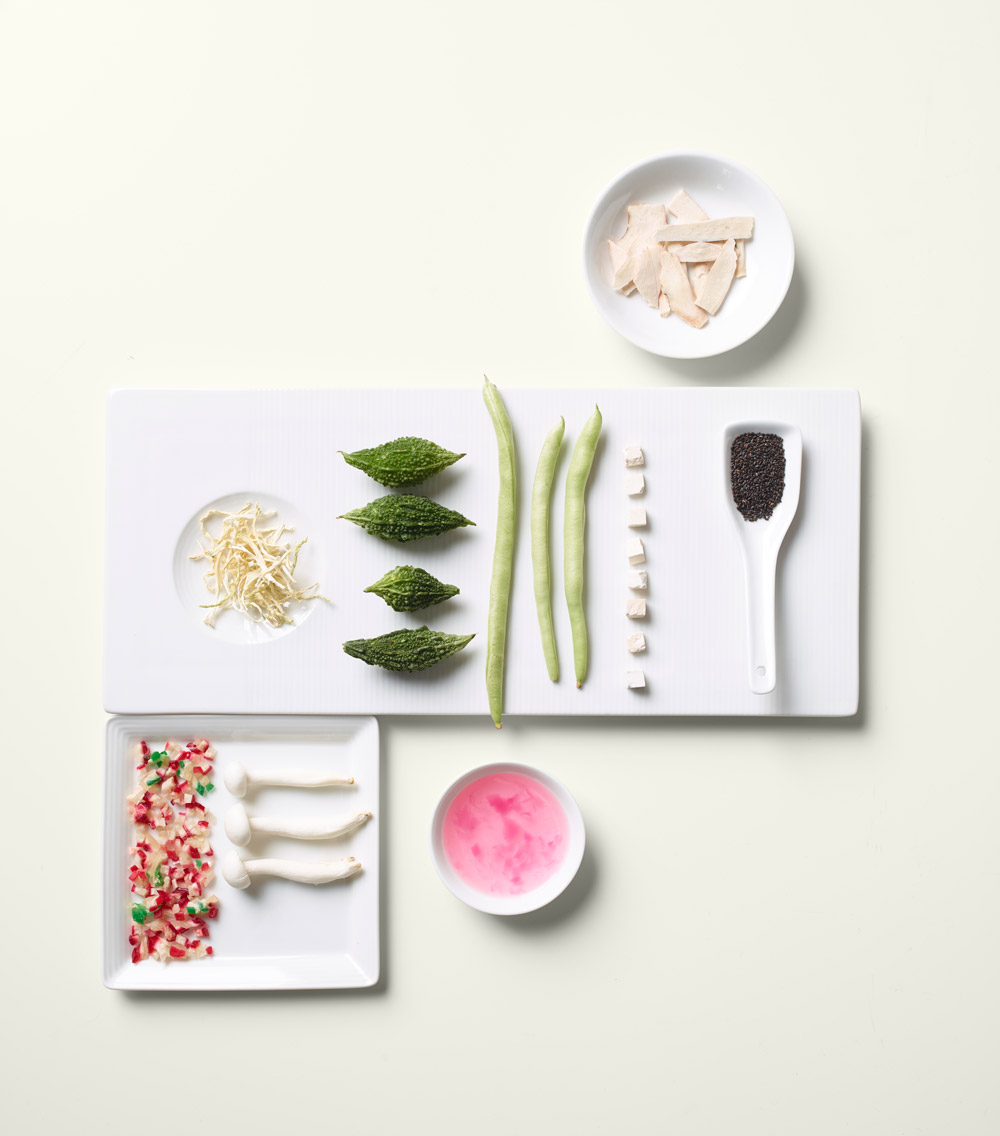 CREATE A PERSONAL HOME
A personal home is one that is tailored to fit your lifestyle. In carefully considered surroundings, each and every object has a place and serves a purpose. This is also true of the colours on the walls. Delicate shades of green and pink add vibrancy, style and character to any home. Mix with beautiful neutral colours such as 1624 Skylight and 1376 Mist for a clean and sophisticated living space.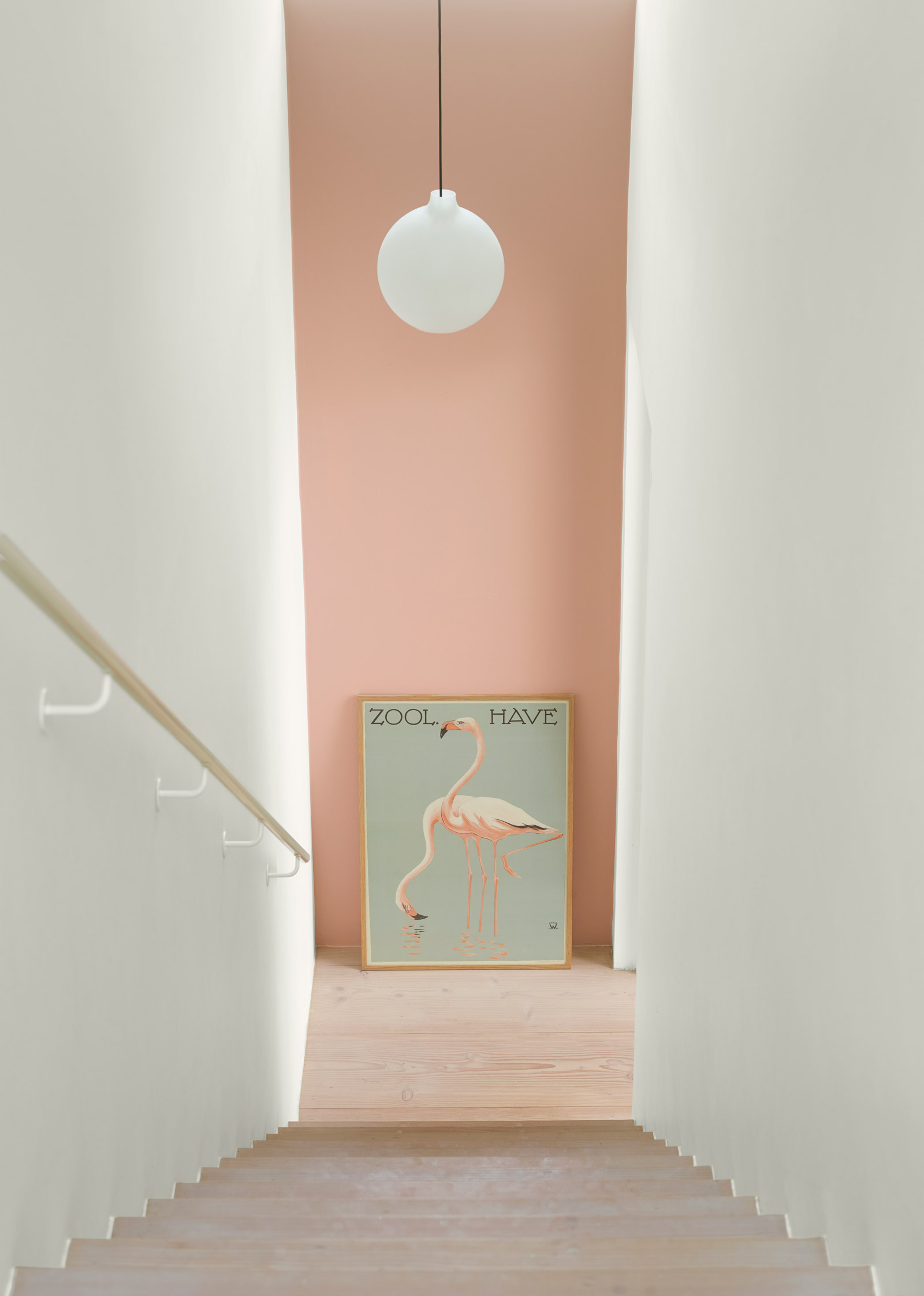 The walls have a soft, exclusive look and a super matt finish. When combining colours from this palette, you can be sure that the various shades will be in harmony with one another for a delicate result. Our most beautiful paint ever ensures a unique colour experience and a calm, sensuous expression.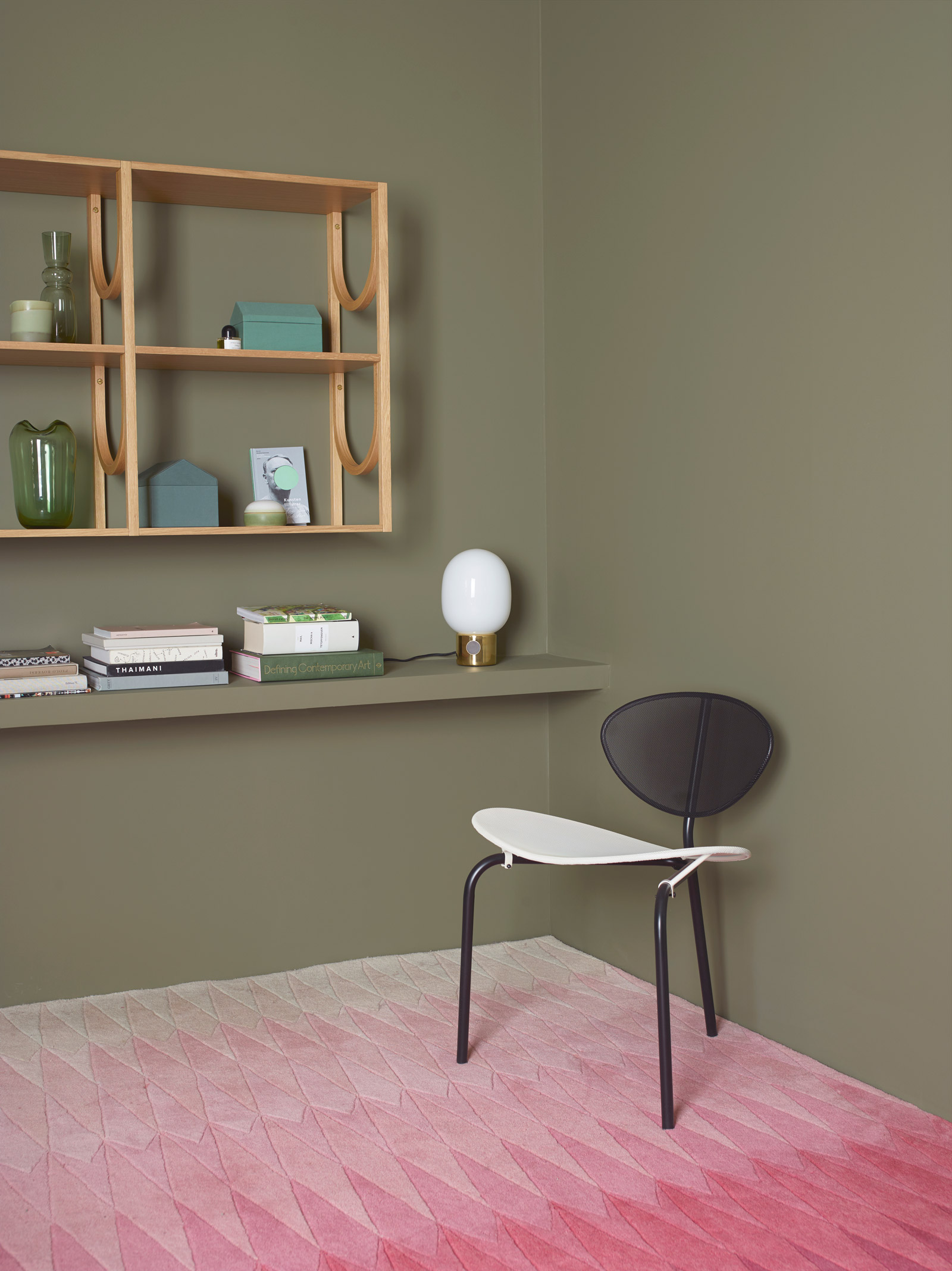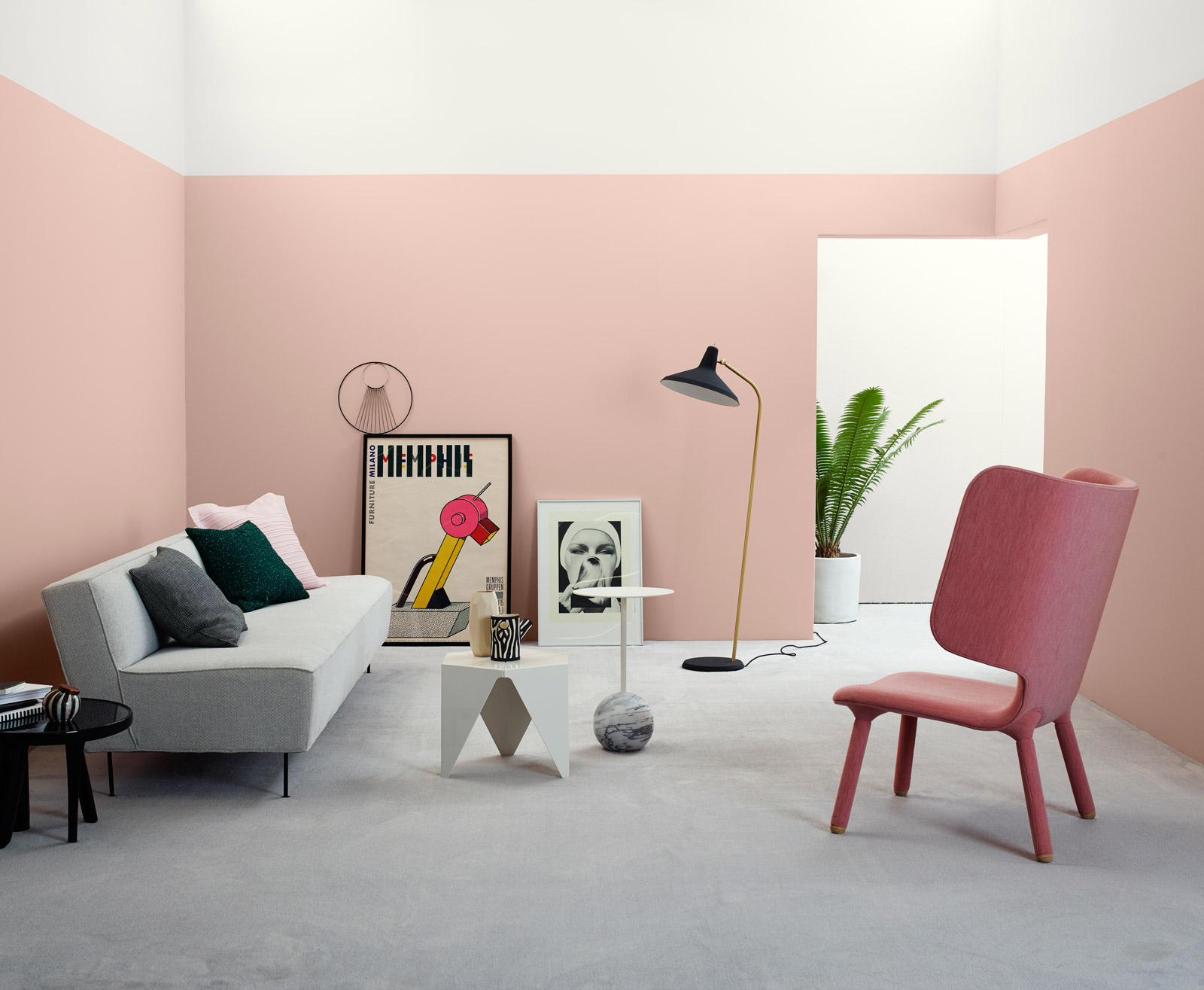 Jotun Fenomastic My Home | guarantees complete coverage in two coats of wall and ceiling paint. This is also the case when applying light colours to a dark surface.
MORE COLOUR COLLECTIONS