A HARMONY OF COLOURS
Beautify your home inside and out, with our newest interior and exterior collections.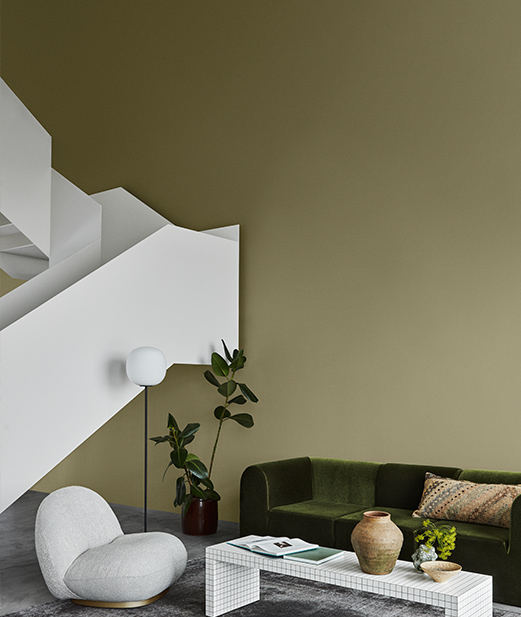 12 new Jotun colours of 2020, each one capturing a different facet of personality or a new hope for the future.
Discover now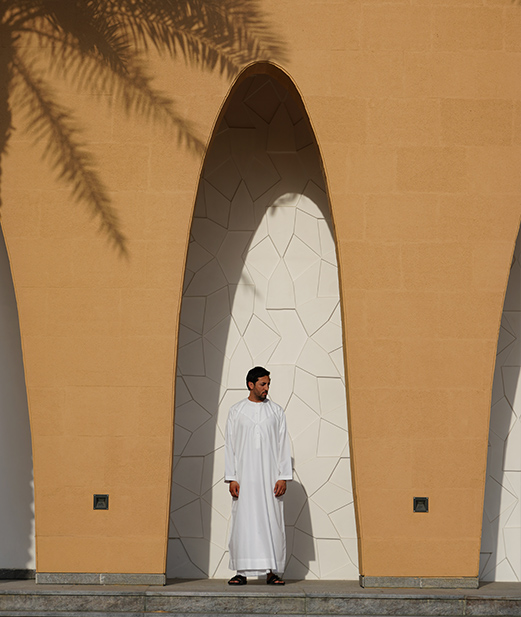 Explore the Jotashield One Colour collection. From the Middle East to the Middle East. Find your colours.
Discover now
Get paint delivered!

Refresh your home
Have your favourite Jotun paints delivered to your doorstep and even book professional painters to colour any space, all from the comfort of your home!
*Due to the current situation and in line with the local authorities and governmental regulations, kindly note that our team will update you on scheduling your submitted request. We apologize for the inconvenience caused, but rest assured that as Jotun, we are fully committed to our customers satisfaction and safety.
Colour
Design
Choosing the right colours for your home can be a challenging and time-consuming task. Our all-new Colour Design app simplifies the process for you in a few easy steps, letting you experiment with paint colours like never before.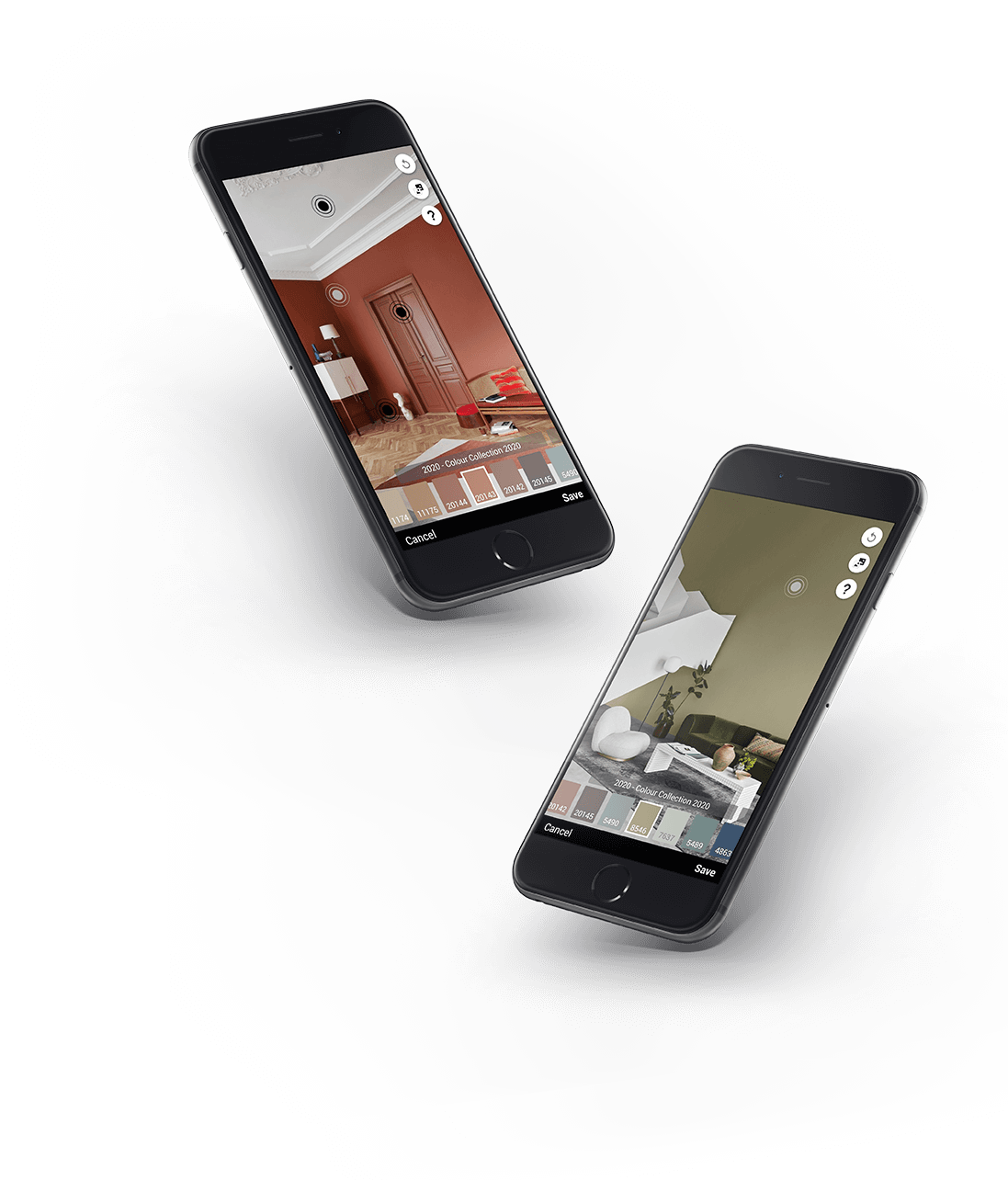 color.10678.text
modal.minerals.mix.text
modal.ceiling.mix.text
JOTUN COLOUR SAFETY
Did you know that all our colours are developed with unique recipes specifically tailored to Jotun's products? When you choose our paintings, we promise that the paint colour will match the colour you selected from one of our colour charts or Jotun Colour Centre. With Jotun Colour Safety, you are assured that you get the colour you have decided for.
COLOUR OPERATION
Screen colours may be affected by computer technology. We recommend painting a colour sample in the room to be painted for completely correct reproduction.