Colour
Design
Choose the right colours for your home in a few easy steps. Our all-new Colour Design app lets you experiment with colours like never before.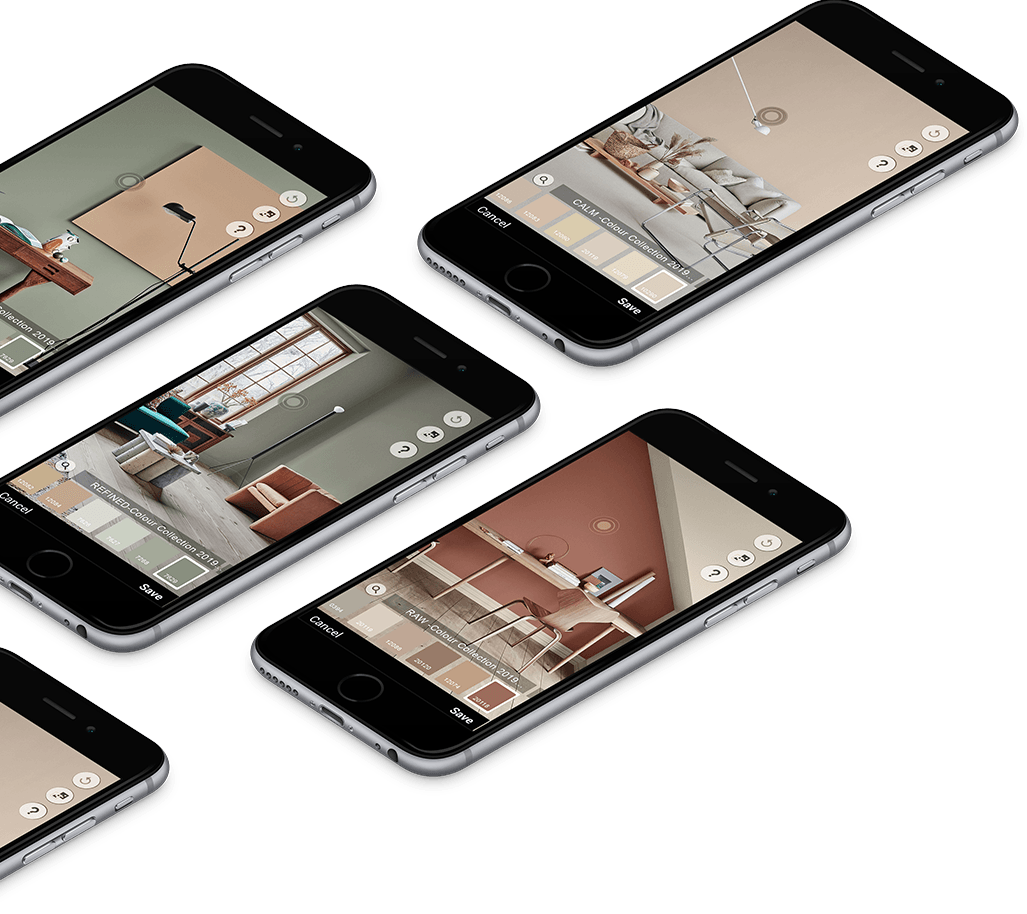 Get
Inspired
Browse our vast gallery of collections for interiors and exteriors. Discover the latest collections and get information for colours of your choice.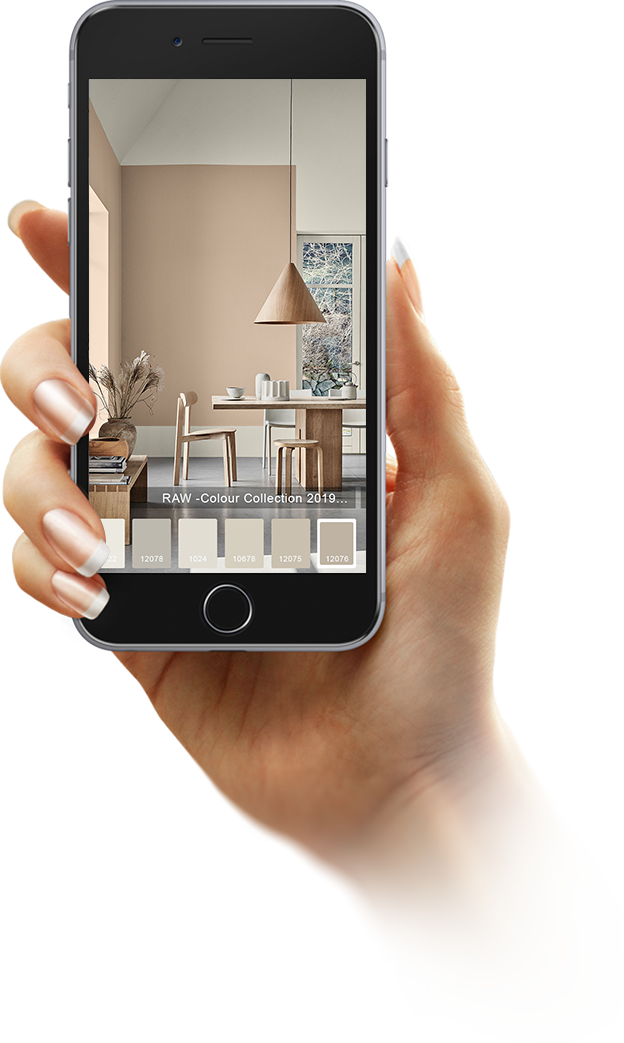 Get
EXPERIMENTAL
Upload a photo of your wall and splash our latest colours onto them. Choose from suggested palettes and watch your space come to life on your screen. Save your favorites and share them with your friends and family.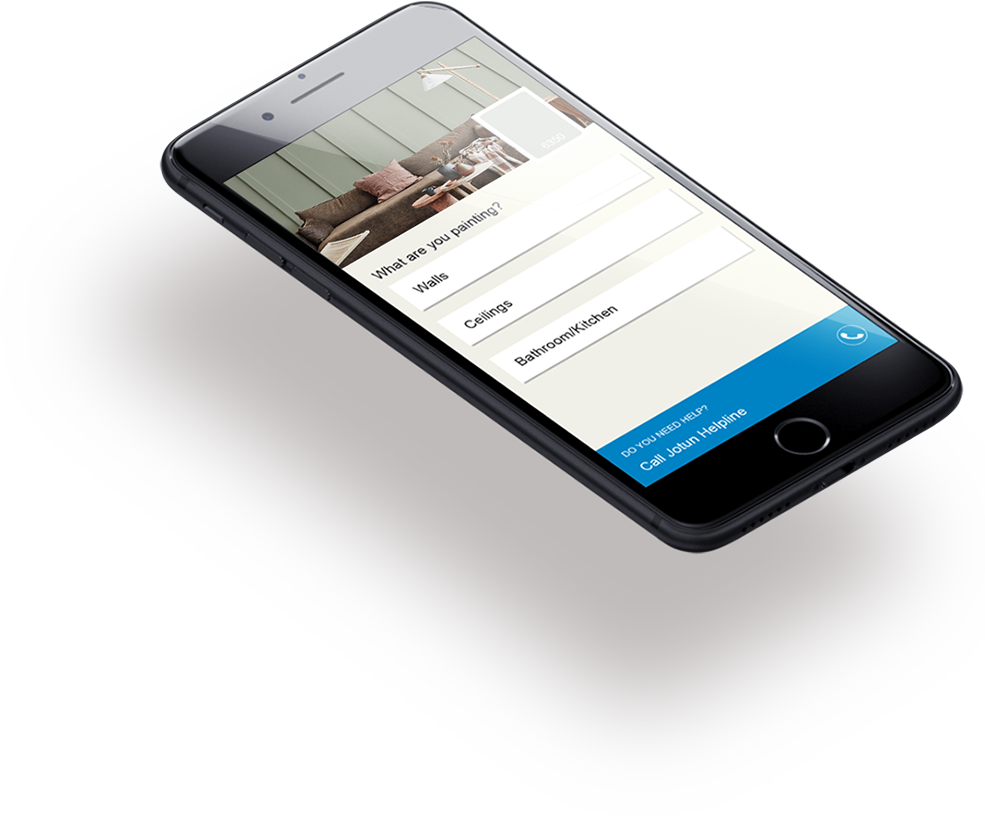 Browse
Products
Select Jotun products best suited to your tastes and choose from a range of finishes. What's more, estimate the quantity of products required according to the size of your walls.
find your
nearest
Dealer
Locate a Jotun dealer or a store near you and assign your project. Take complete ownership of crafting your spaces, from the start to the finish.