2020

COLOUR COLLECTION BY JOTUN
Each of us seeks ways to thrive in our everyday lives. Colour can be one of the simplest and most effective routes to creating an environment that inspires us. The right choice of colour can open pathways to wonder.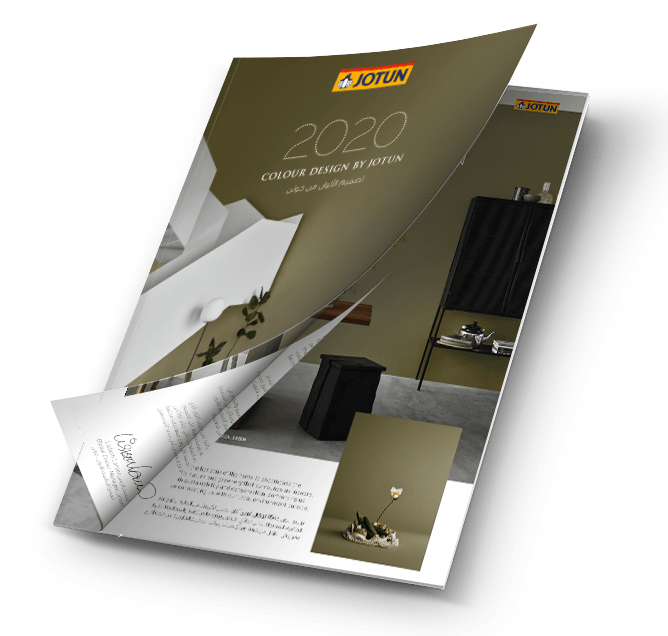 HOW TO USE THE COLOUR CARD
Learn how you can use our trending 2020 palette of colours to design your home.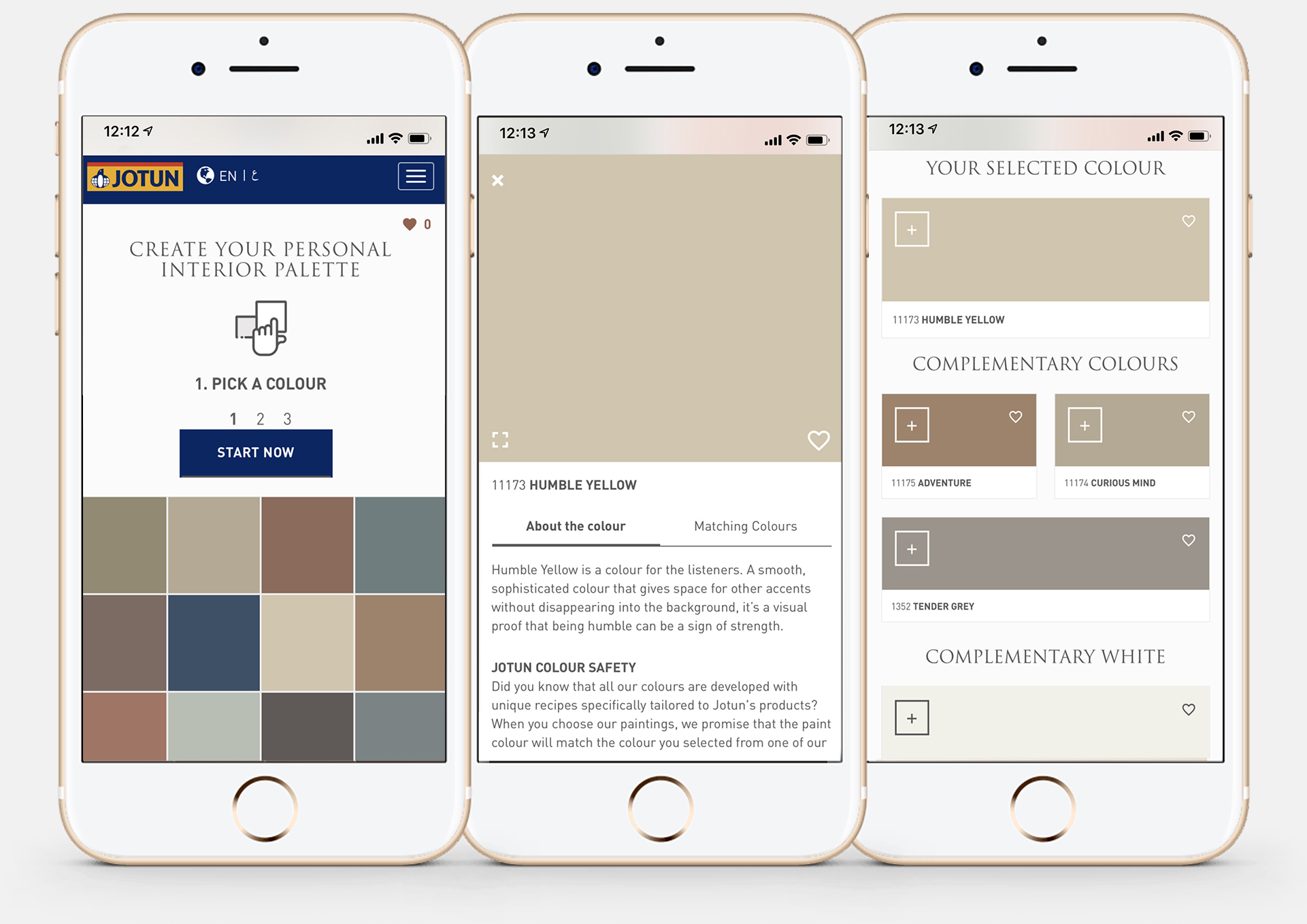 Explore Now
Colour
Design
Choosing the right colours for your home can be a challenging and time-consuming task. Our all-new Colour Design app simplifies the process for you in a few easy steps, letting you experiment with paint colours like never before.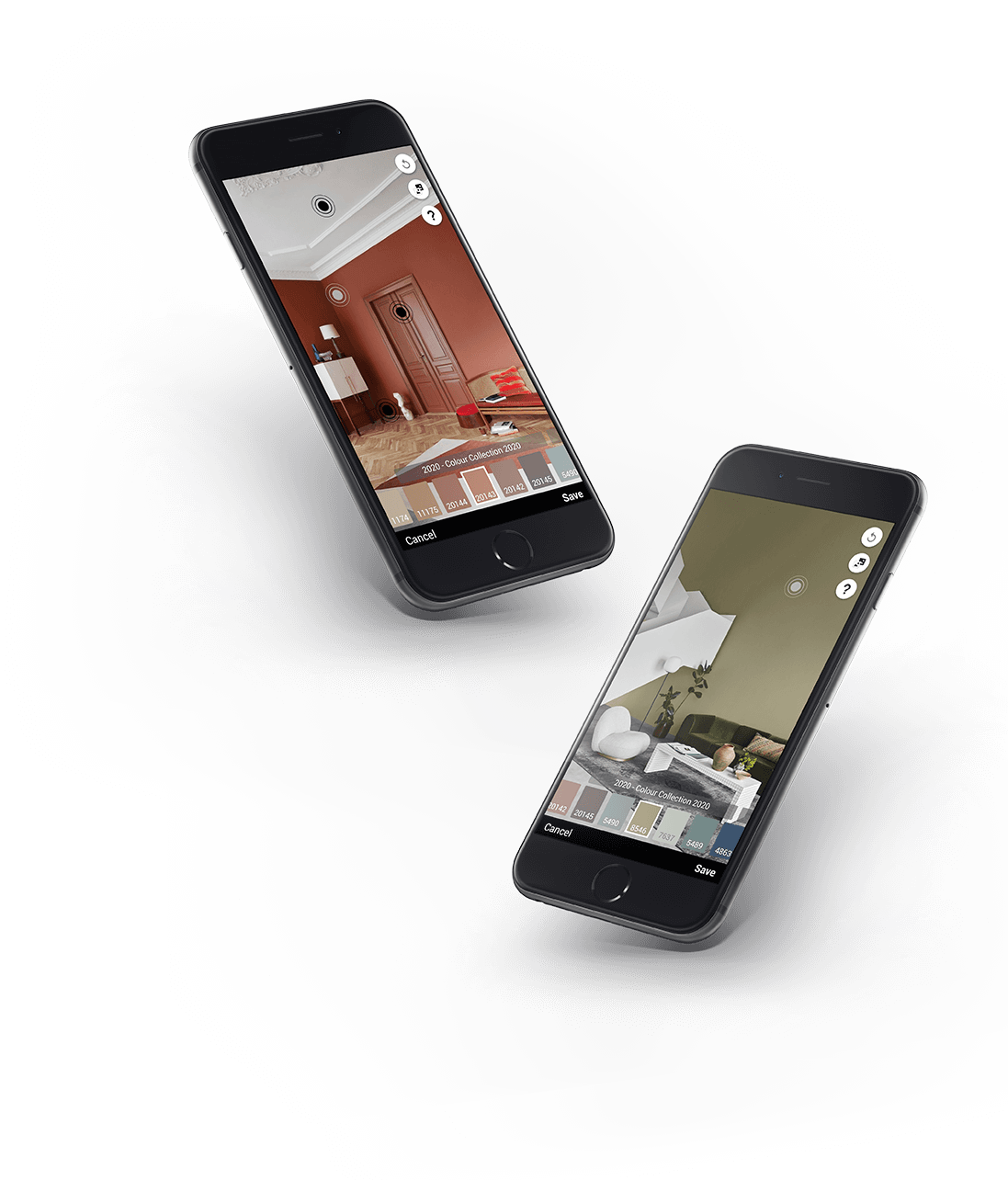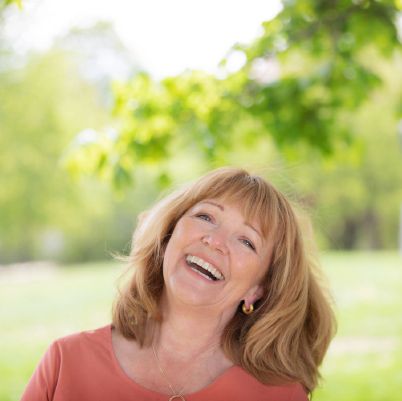 2020, and a brand new decade begins. It's a time when the minds of many of us turn to change.
We want to learn new things, travel or daydream more, to be more mindful or creative, or to cultivate serenity in our hearts and homes.
color.10678.text
modal.minerals.mix.text
modal.ceiling.mix.text
JOTUN COLOUR SAFETY
Did you know that all our colours are developed with unique recipes specifically tailored to Jotun's products? When you choose our paintings, we promise that the paint colour will match the colour you selected from one of our colour charts or Jotun Colour Centre. With Jotun Colour Safety, you are assured that you get the colour you have decided for.
COLOUR OPERATION
Screen colours may be affected by computer technology. We recommend painting a colour sample in the room to be painted for completely correct reproduction.