A WORLD OF WONDER
JOTUN KIDS COLLECTION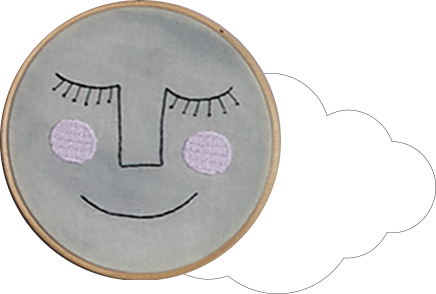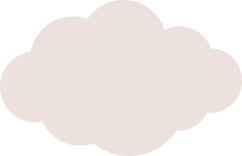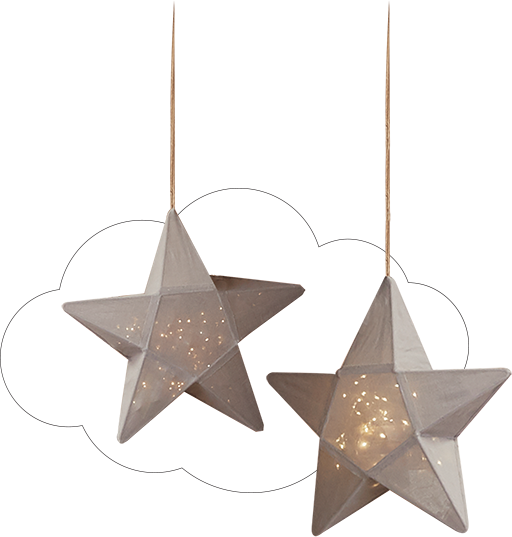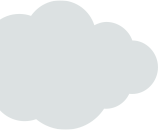 CREATED BY KIDS. CURATED BY JOTUN.
Our latest collection was created by the most inspiring aritsts, inventors, explorers, and dreamers of our times: Children. We let them unleash their creativity, let them choose their favourite colours, and tell us their wild imaginative stories.
These stories and their uninhibited opinions were the inspiration behind our 3 wonderful themes. Perfect, fresh and delightful enough to decorate your kids' rooms in ways that are as limitless as their imagination.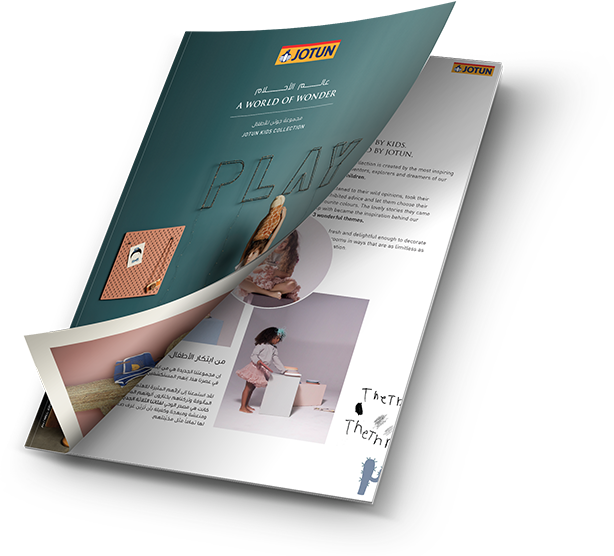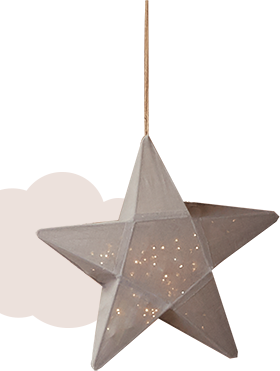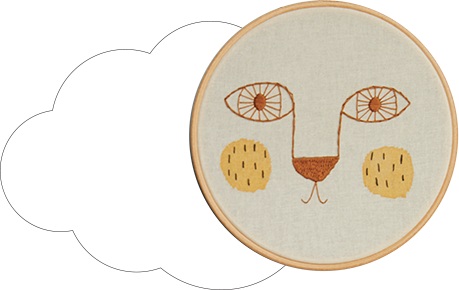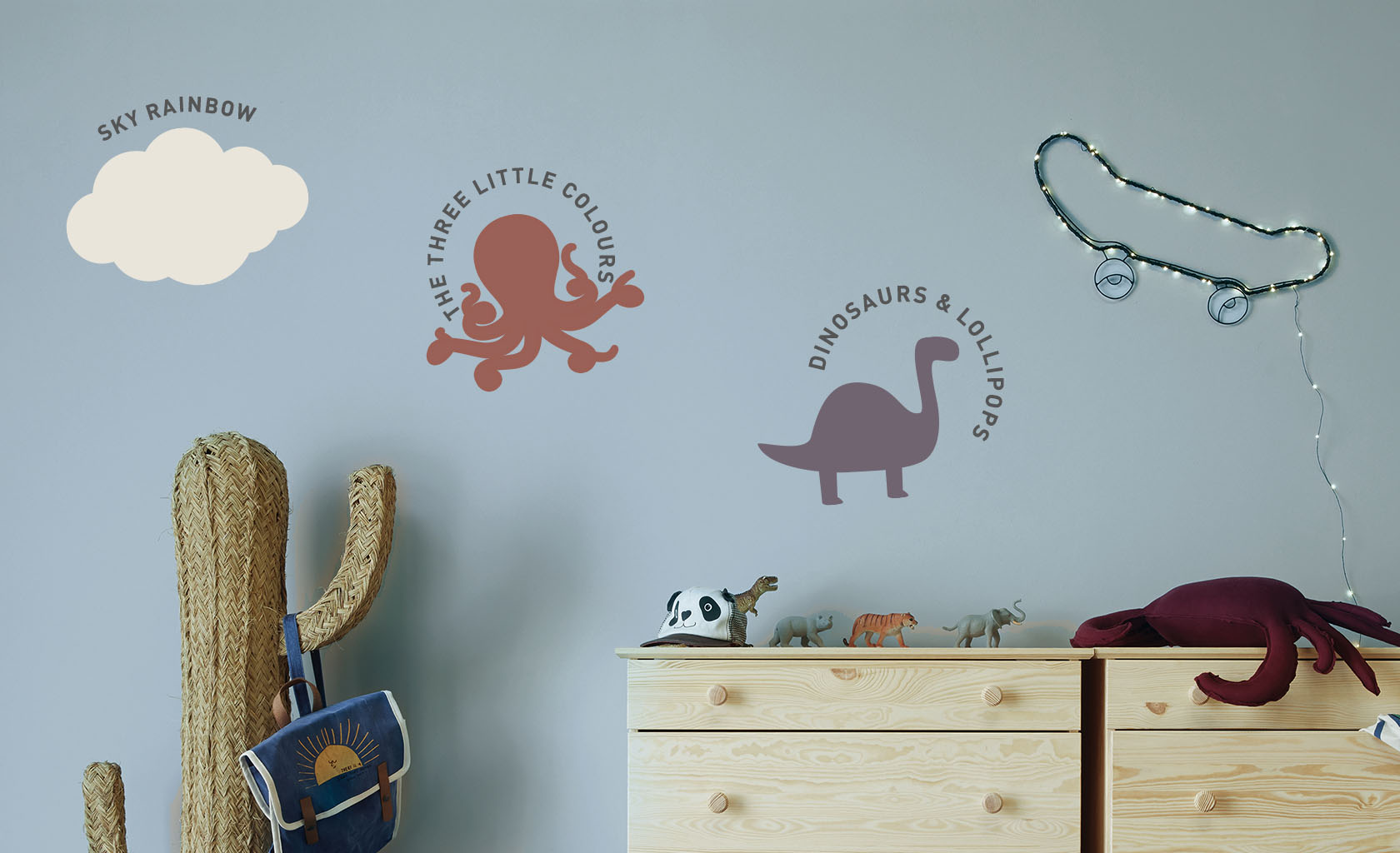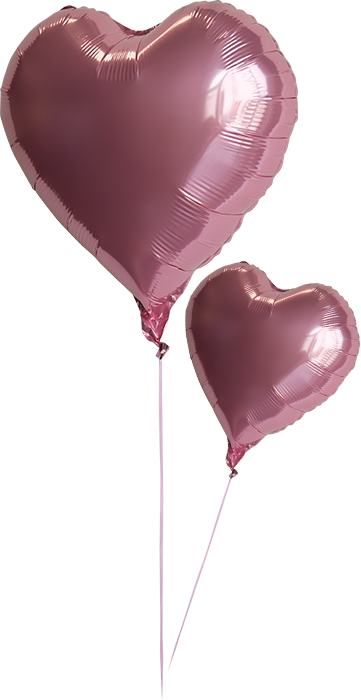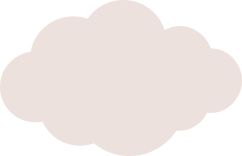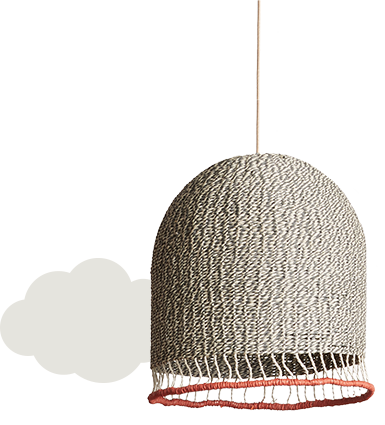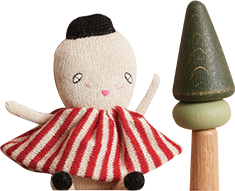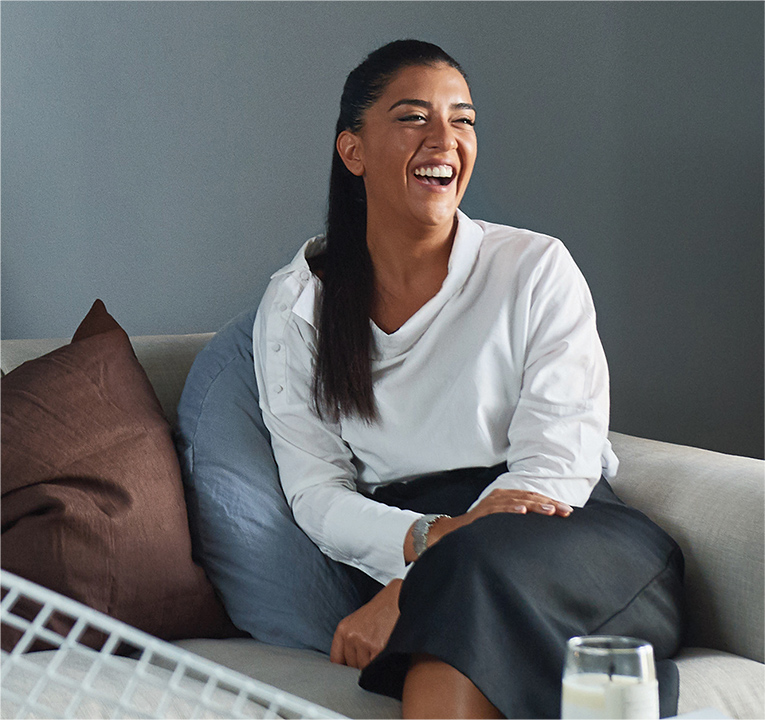 Welcome to
jotun kids collection
A wonderful world of colour, innocence and imagination.
In the following pages, you will discover how a colourful room can be so inspiring to a child. How children become the best storytellers once you fuel their imagination. And why you should always let your kids make their own decisions.
Perhaps, you'll be pleasantly surprised by how much you can learn from a child. We certainly were.
Colour
Design
Choosing the right colours for your walls can be a challenging and time-consuming task. Our all-new Colour Design app simplifies the process for you into a few easy steps, letting you experiment with paint colours and themes, including the latest kids collection, like never before.