IDENTITY
COLOUR COLLECTION 2019
Your space is yours to create. Break with convention, avoid the expected and experiment with harmonies, neutrals and accents. Our new collection comes with combinations that best reflect your identity. Discover how you can create your own exciting space, packed with personality.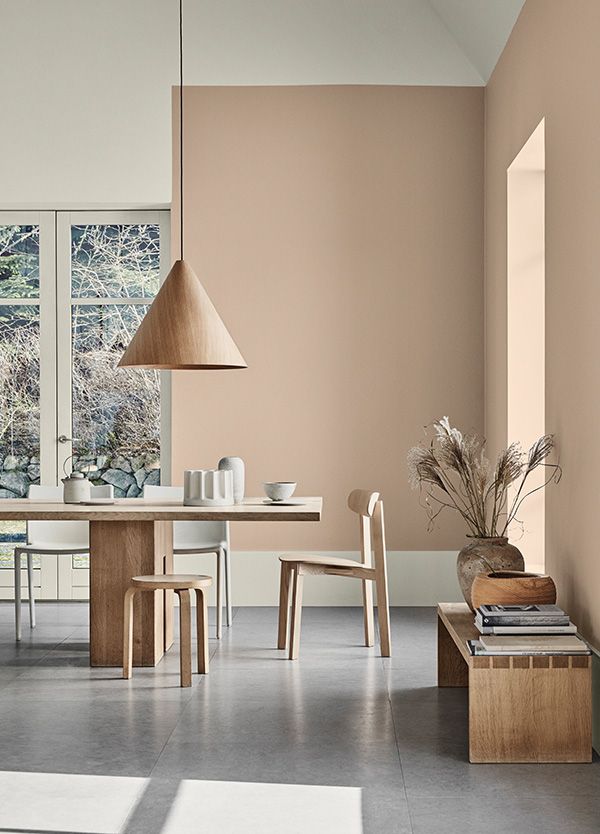 A palette of slowness and simplicity that you can peacefully return to as life grows faster and busier.
Discover now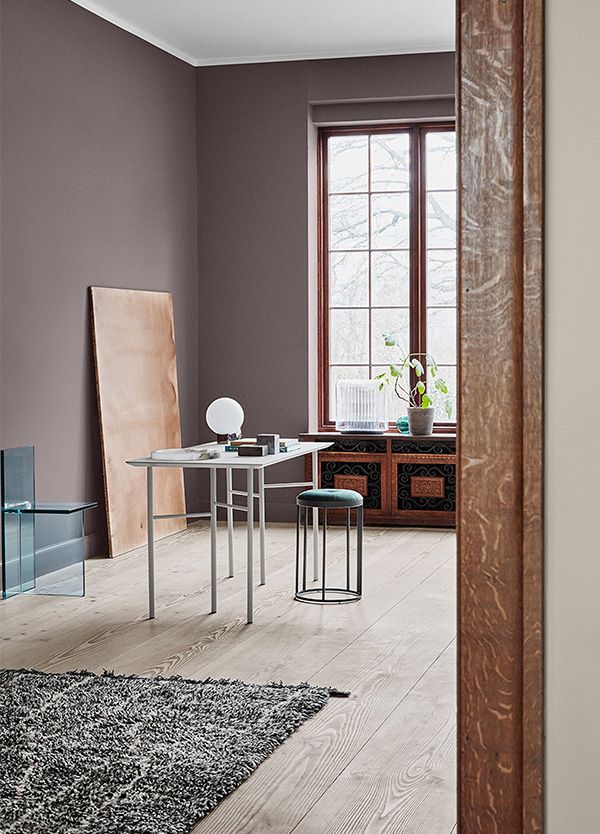 A palette inspired by vintage treasures and new design pieces that you love to store and showcase.
Discover now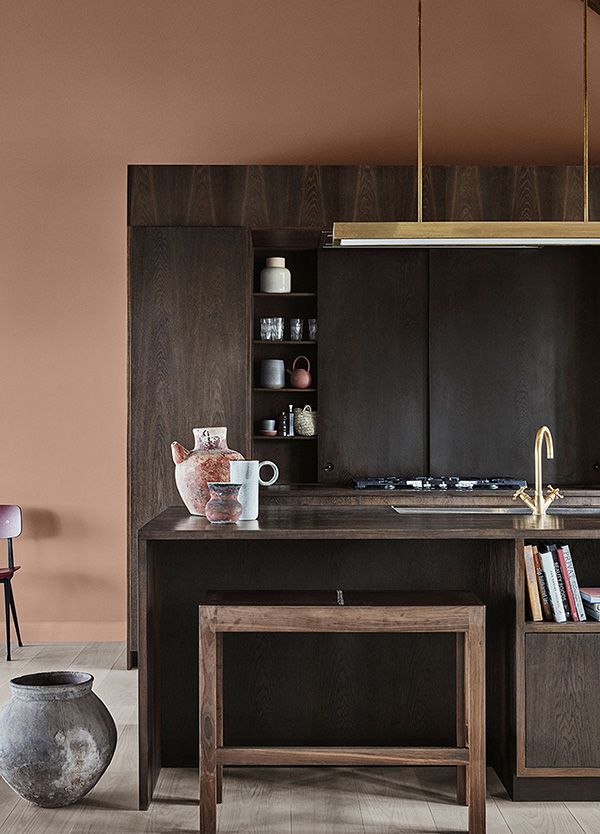 A palette that reconnects you to the warm colours of soil and sand, reminiscent of a relaxed, rural atmosphere.
Discover now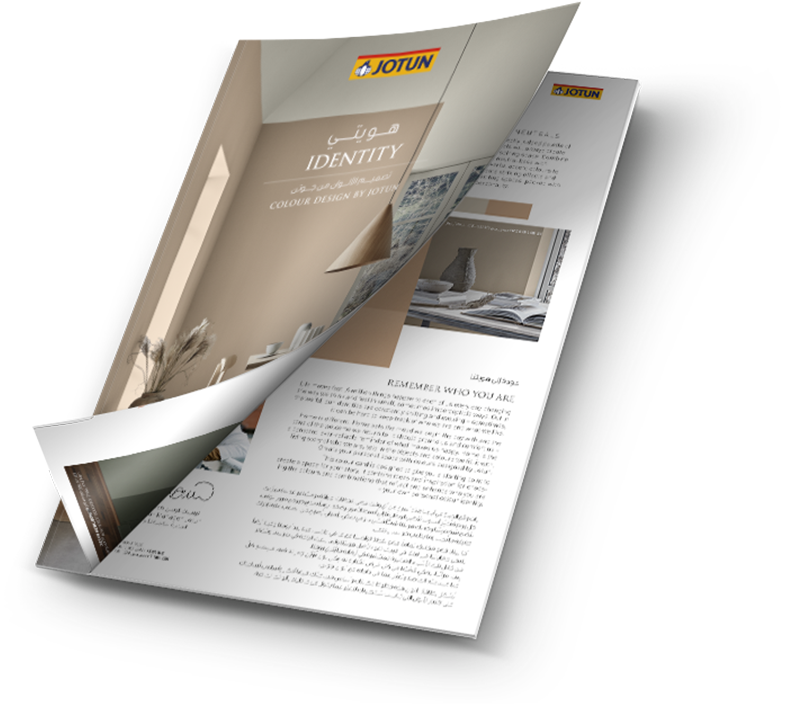 HOW TO USE THE COLOUR CARD
Learn how you can use our trending 2019 palette of colours to design your home.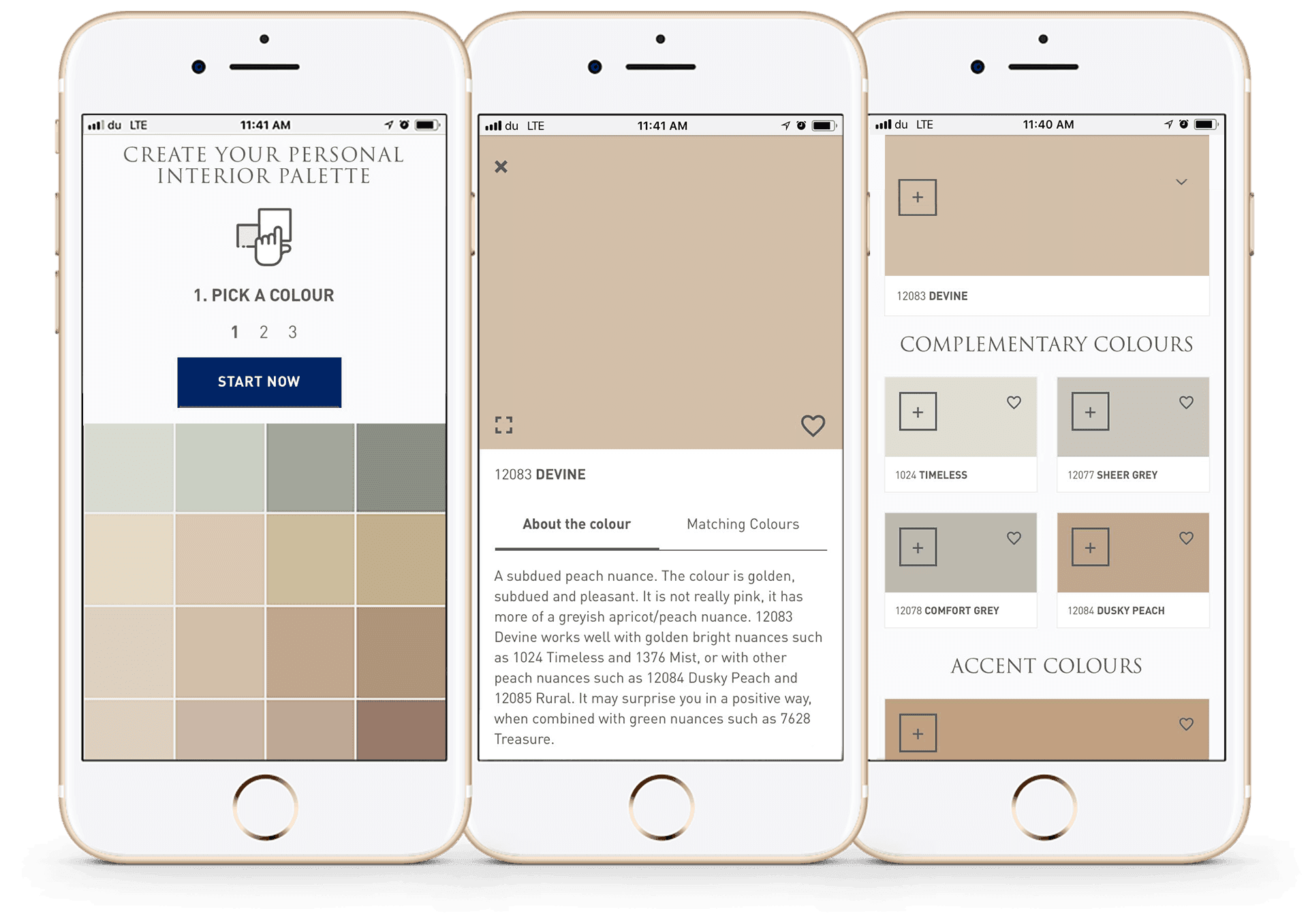 Explore Now
Colour
Design
Choosing the right colours for your home can be a challenging and time-consuming task. Our all-new Colour Design app simplifies the process for you in a few easy steps, letting you experiment with paint colours like never before.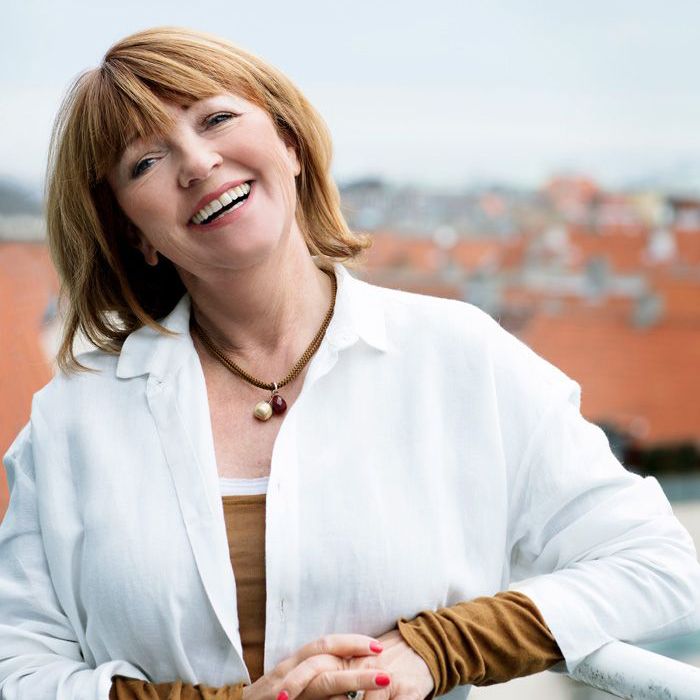 Life moves fast. A million things happen to each of us every day, changing the way we think and feel in small, sometimes imperceptible ways. Out in the world, our identities are constantly shifting and evolving. Home is different. Home is the living story of who we are, told in the objects and colours we fill it with. Our new Colour Collection is designed to give you a starting point to create a space for your story, one that reflects and enhances who you are – your own personal colour identity.