WISH LIST
Create a wish list of your favourite colours and paints from Jotun 
MY WISH LIST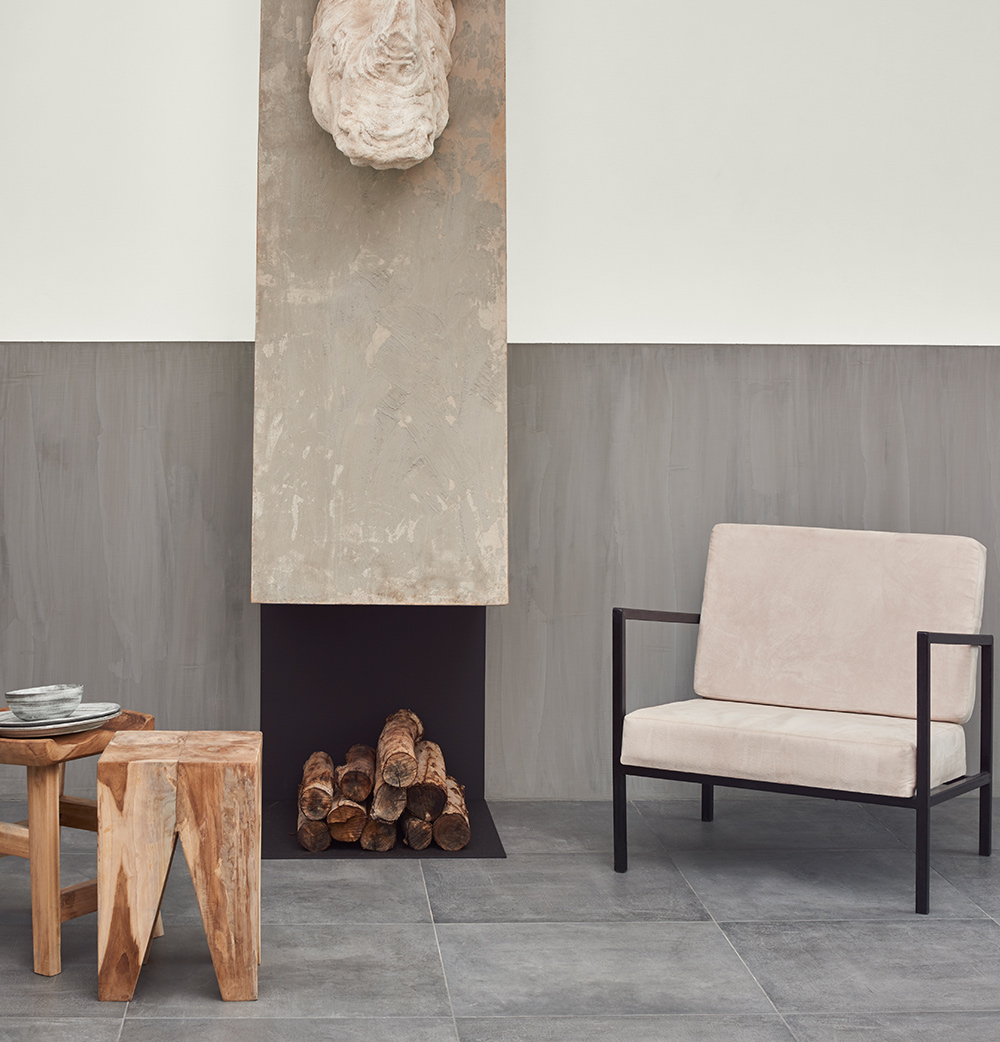 VIBRANT SURFACES | Add texture and character to your home with Lady Design Romano. The paint allows you to create beautiful stone finish surfaces that bring your walls to life.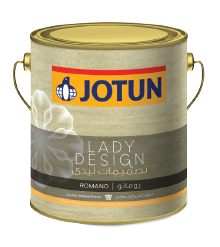 Lady Design Romano
Beautiful, stone finish with a unique colour expression.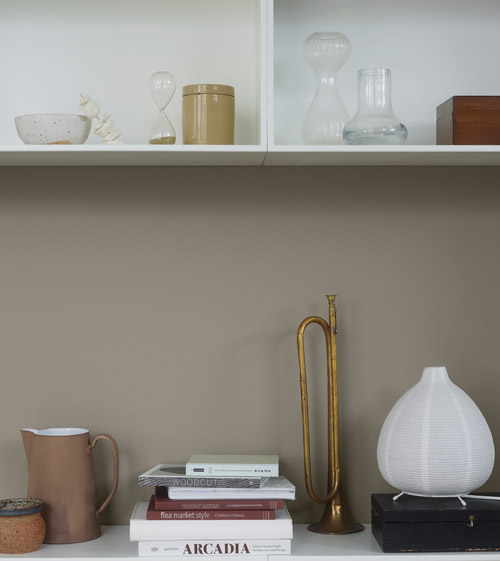 CREATE A SOFT AMBIENCE
In nature, each and every element has a story and a purpose. The same is true for our homes, where that elegant wooden heirloom chair has as much of a personal value as a practical one. High-quality handmade objects create a simple and honest interior, which combines with natural light to produce a cosy and relaxed atmosphere. Use Jotun's Nordic colour palette to make your home a pleasant place to be.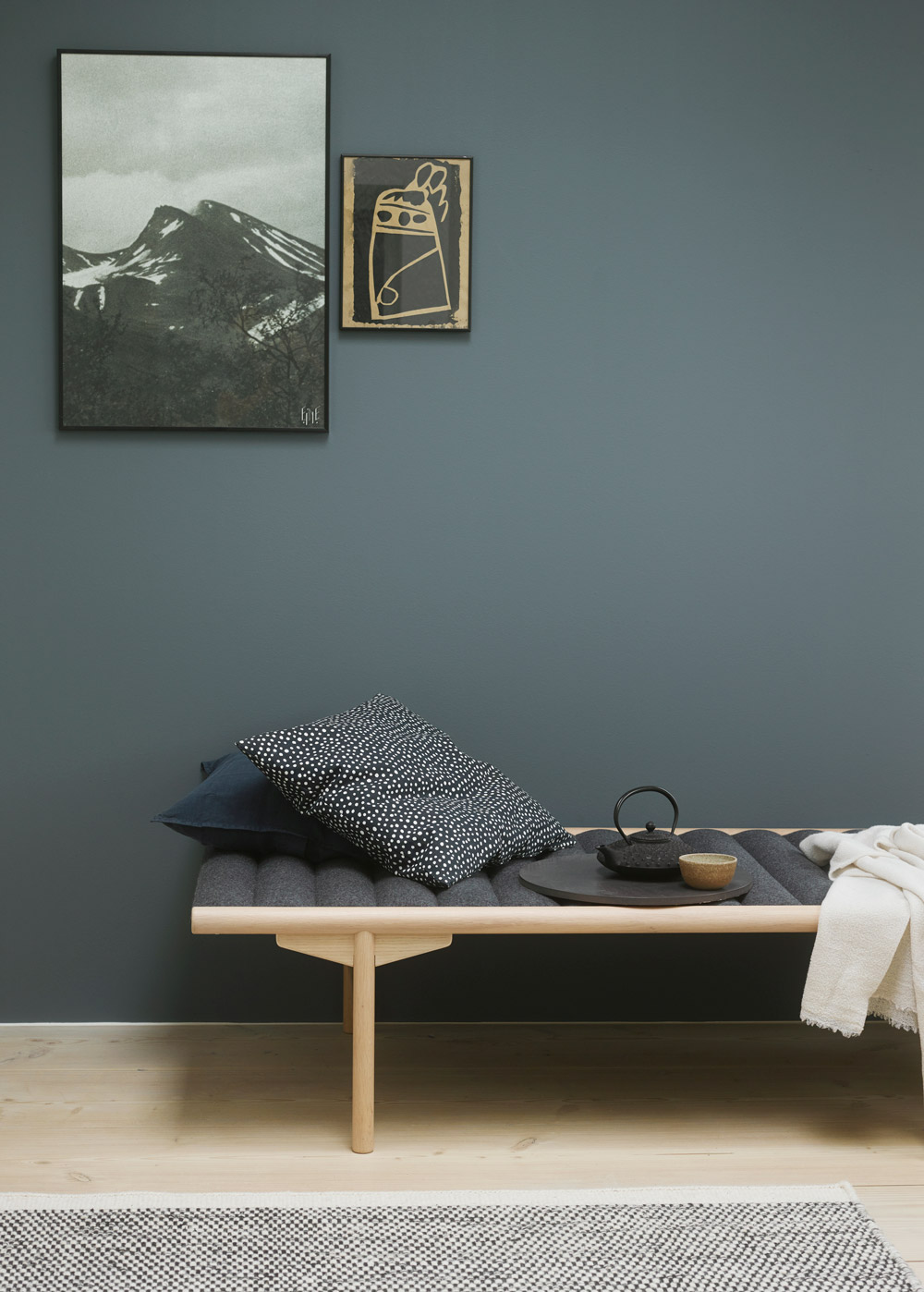 The walls have a soft, exclusive look and a super matt finish. When combining colours from this palette, you can be sure that the various shades will be in harmony with one another for a delicate result. Our most beautiful paint ever ensures a unique colour experience and a calm, sensuous expression.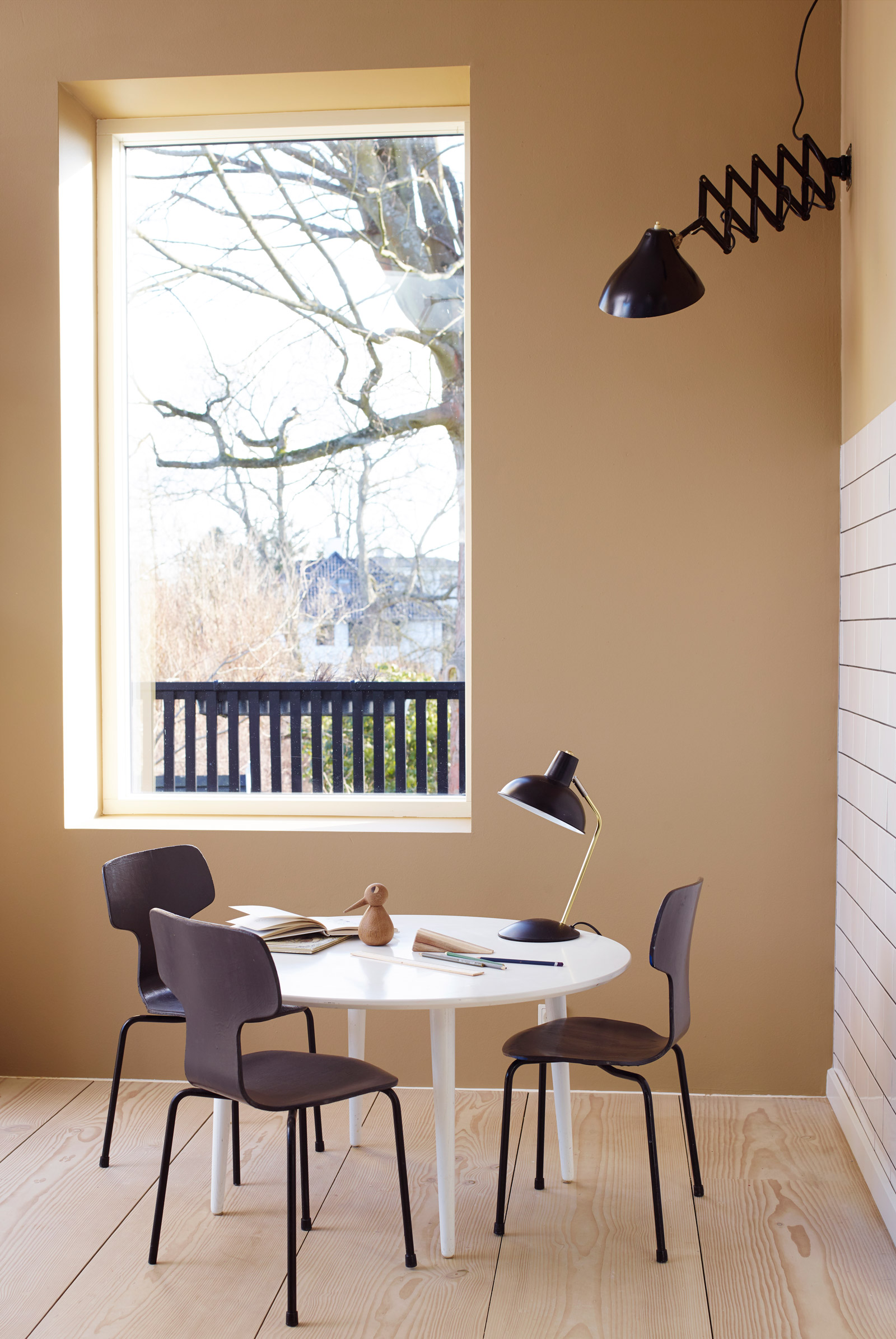 JOTUN COLOUR CONFIDENCE | Did you know that all our colours are developed using unique formulas specially adapted for Jotun's products? When you choose our paints, we promise that the colour of the paint will match the colour you chose from one of our colour cards or a Jotun Interior Colour Centre. With Jotun Colour Confidence you can be sure that you will get exactly the colour you want.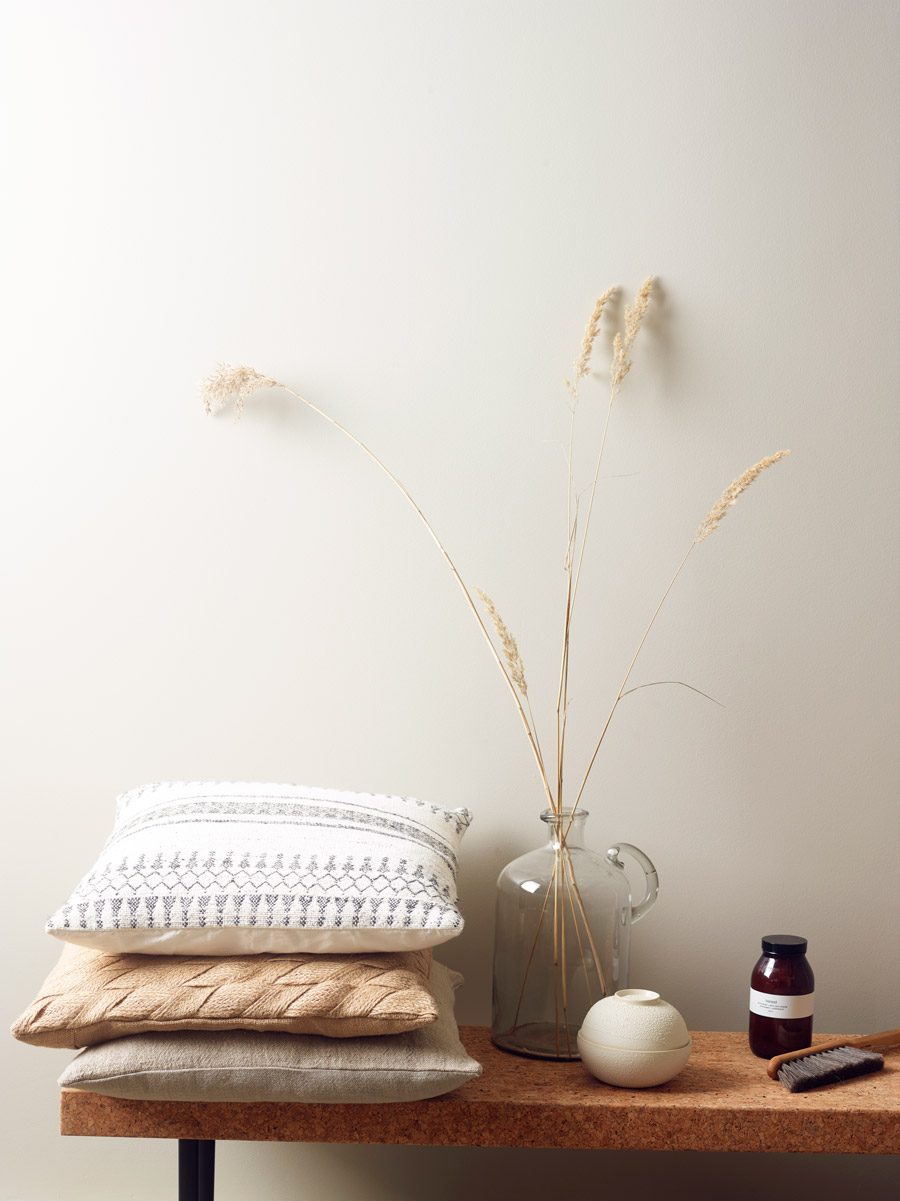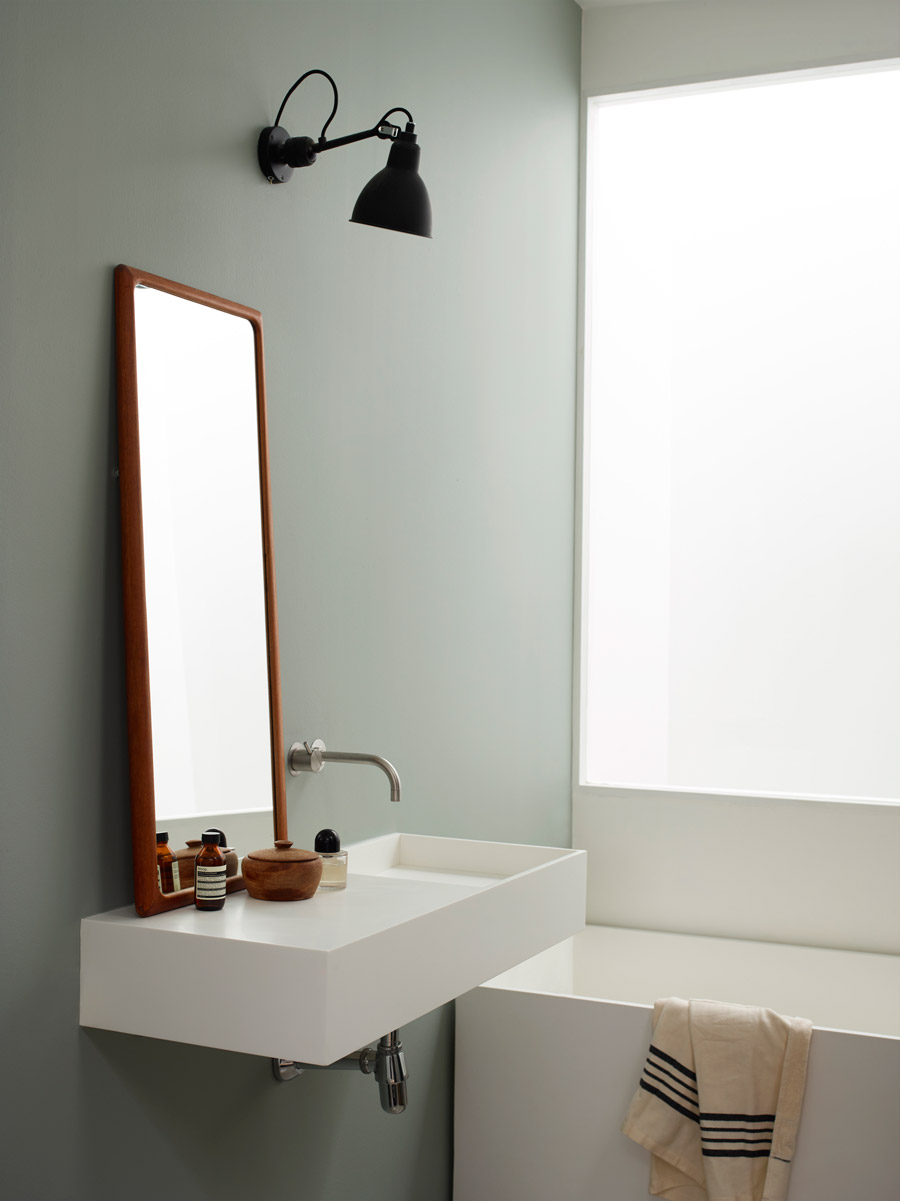 MORE COLOUR COLLECTIONS