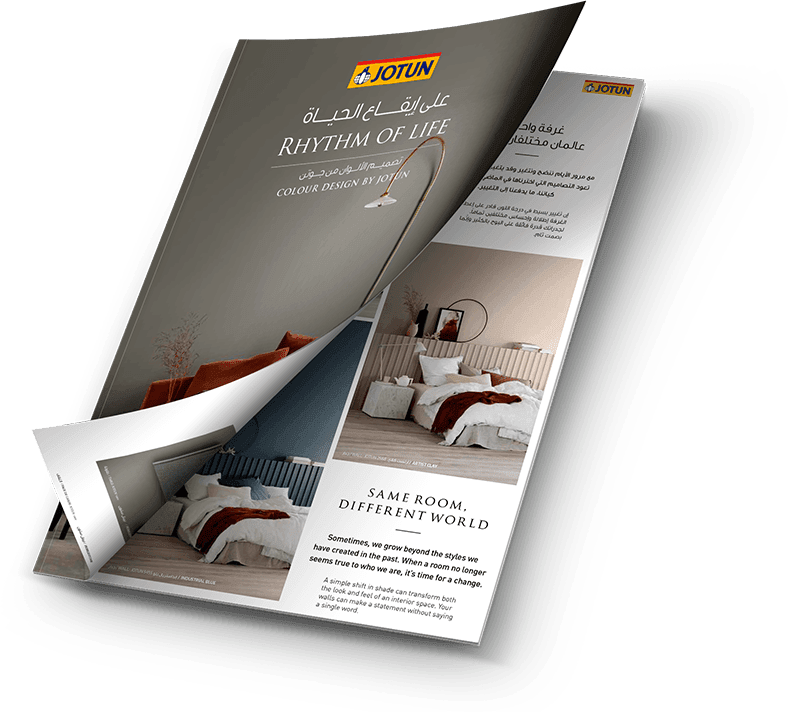 Recreate your interiors with an extraordinary paint that leaves you enchanted. With Fenomastic Wonderwall, the colour you choose is the colour you get, in a luxurious silky finish. Its superior washability promises you beautiful walls every day.
JOTUN COLOUR CONFIDENCE | Our innovative colour technology offers unmatched colour accuracy. With Jotun Colour Confidence you can be sure that you will get exactly the colour you want.
Add texture and character to your home with Lady Design Romano. The paint allows you to create beautiful stone finish surfaces that bring your walls to life.
The walls have a soft, exclusive look and a super matt finish. When combining colours from this palette, you can be sure that the various shades will be in harmony with one another for a delicate result. Our most beautiful paint ever ensures a unique colour experience and a calm, sensuous expression.
WARMED BY THE SUN
Where desert hues meet subtle shades of peach. Contours and contrasts crafted by dark browns and cream whites. This nomadic palette interweaves cultures, taking its cues from natural light, open air and soft earth.
MORE COLOUR PALETTES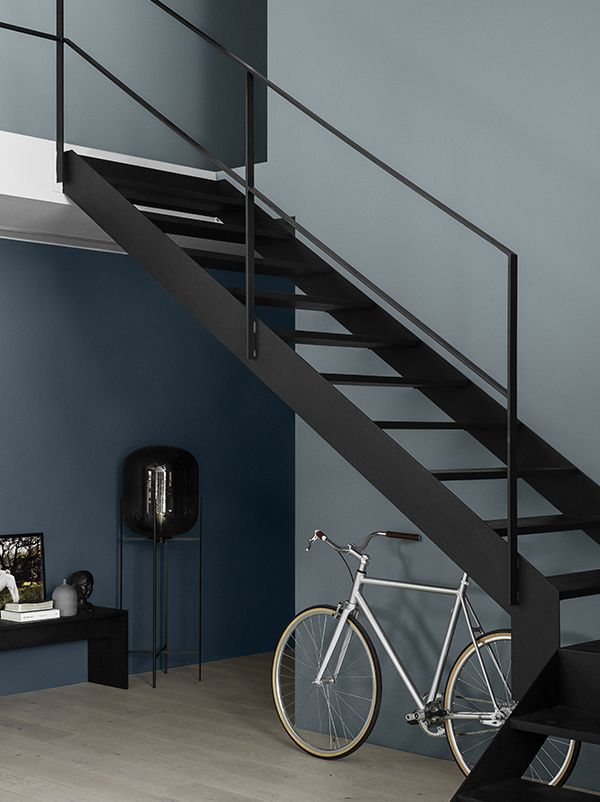 A soulful palette of cool deep blues, marble greys and warm woodland browns
Discover now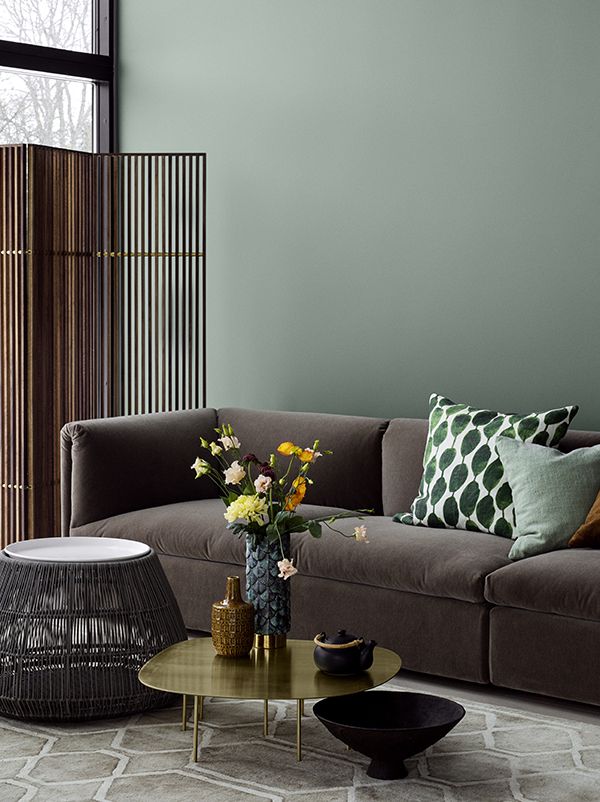 An energizing palette of rainforest hues, organic yellows, and soft pinks of sunrise
Discover now