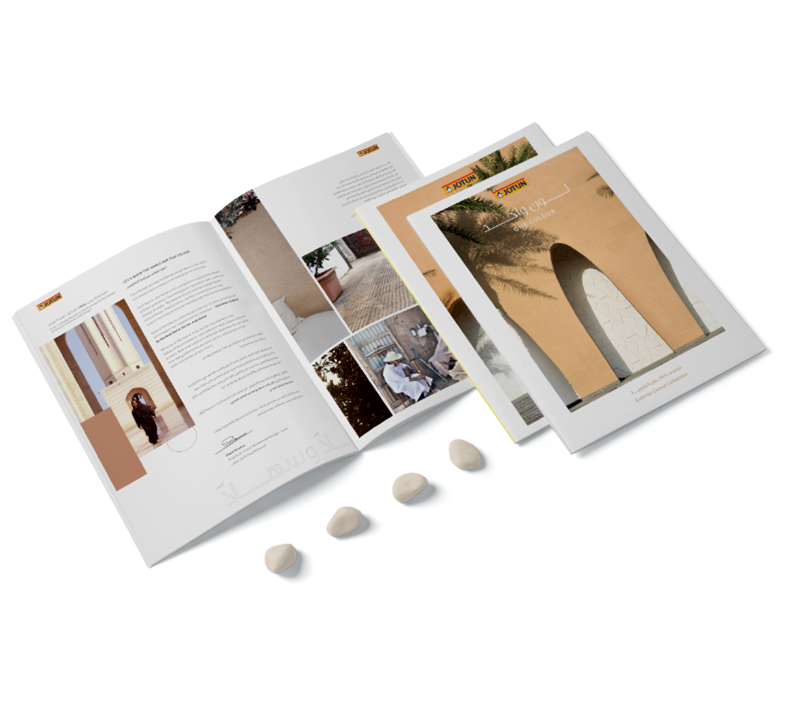 This collection of colours is inspired by the trends of tomorrow. Bold, experimental and forward-thinking. Carefully put together to create a great look for your exterior walls and an even spectacular outlook.
Exterior Colour Collection
color.10678.text
modal.minerals.mix.text
modal.ceiling.mix.text
JOTUN COLOUR SAFETY
Did you know that all our colours are developed with unique recipes specifically tailored to Jotun's products? When you choose our paintings, we promise that the paint colour will match the colour you selected from one of our colour charts or Jotun Colour Centre. With Jotun Colour Safety, you are assured that you get the colour you have decided for.
COLOUR OPERATION
Screen colours may be affected by computer technology. We recommend painting a colour sample in the room to be painted for completely correct reproduction.