Fenomastic Wonderwall
Beautiful walls every day
An innovative wall paint featuring a high quality luxurious silky finish, superior washability and accurate colour. Fenomastic Wonderwall is Jotun's latest innovation for beautiful walls every day.
Product Benefits Leaflet - Fenomastic Wonderwall Life
Home is a reflection of the homemaker
Explore what mothers have to say about Jotun Fenomastic Wonderwall - an innovative interior wall paint for beautiful walls every day.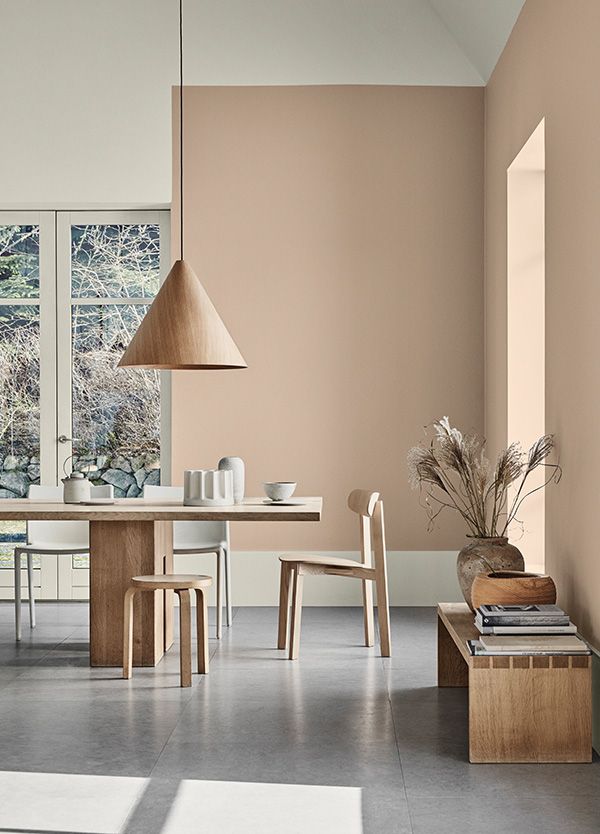 A palette of slowness and simplicity that you can peacefully return to as life grows faster and busier.
Discover now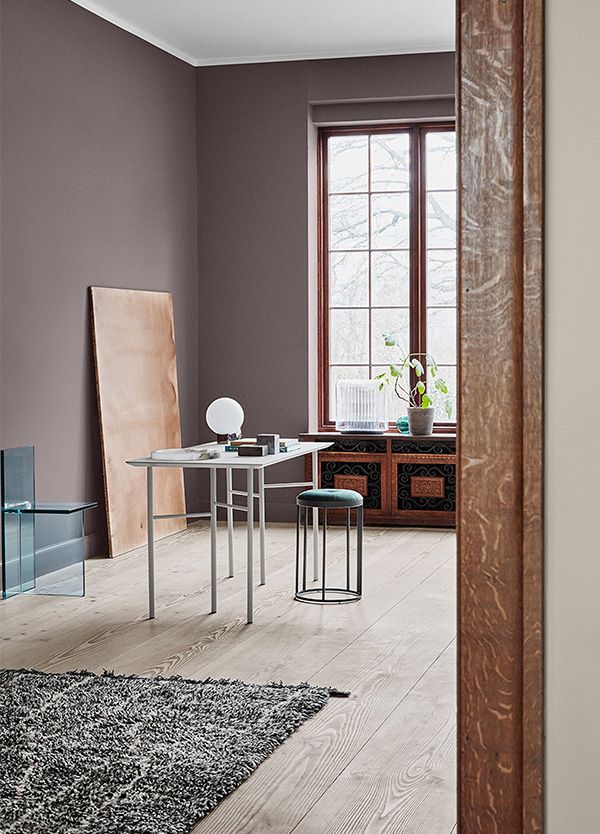 A palette inspired by vintage treasures and new design pieces that you love to store and showcase.
Discover now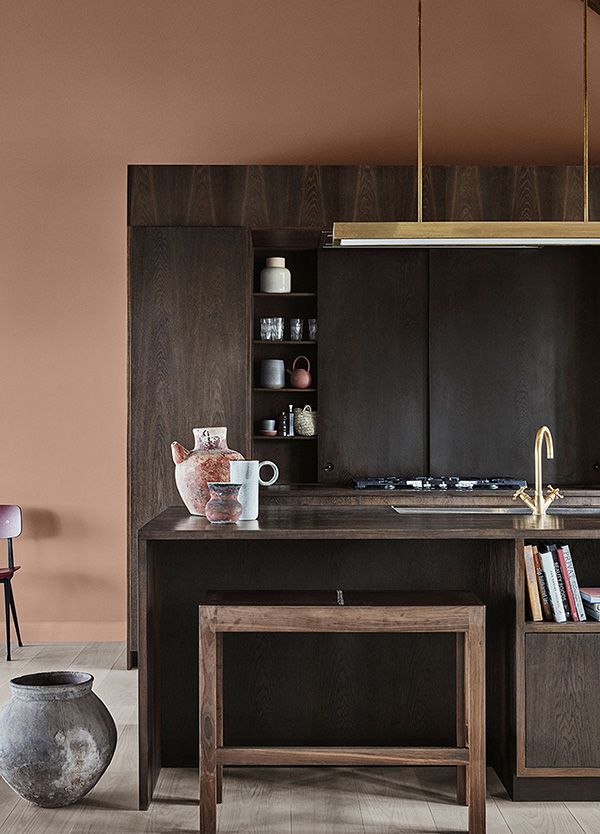 A palette that reconnects you to the warm colours of soil and sand, reminiscent of a relaxed, rural atmosphere.
Discover now
color.10678.text
modal.minerals.mix.text
modal.ceiling.mix.text
JOTUN COLOUR SAFETY
Did you know that all our colours are developed with unique recipes specifically tailored to Jotun's products? When you choose our paintings, we promise that the paint colour will match the colour you selected from one of our colour charts or Jotun Colour Centre. With Jotun Colour Safety, you are assured that you get the colour you have decided for.
COLOUR OPERATION
Screen colours may be affected by computer technology. We recommend painting a colour sample in the room to be painted for completely correct reproduction.