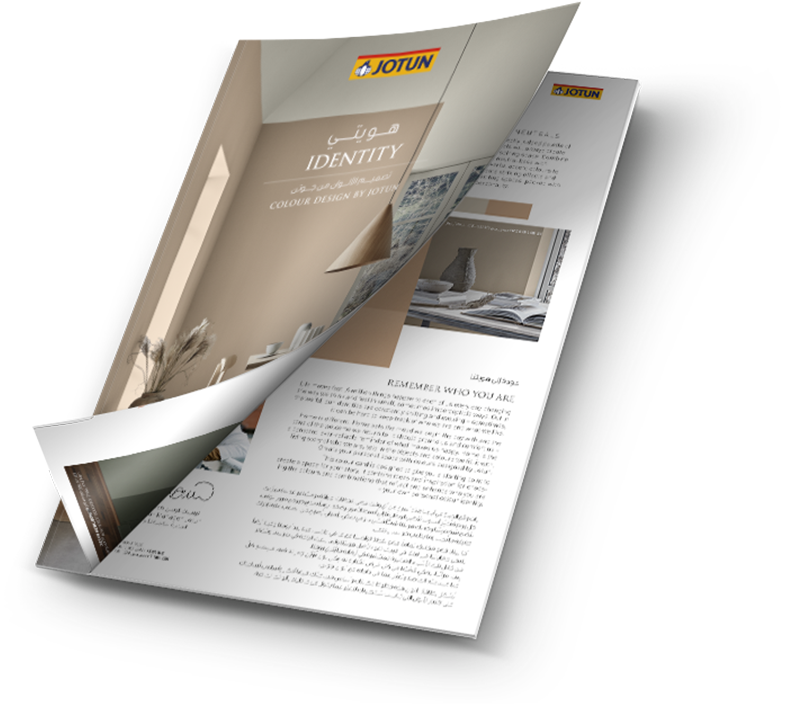 Recreate your interiors with an extraordinary paint that leaves you enchanted. With Fenomastic Wonderwall, the colour you choose is the colour you get, in a luxurious silky finish. Its superior washability promises you beautiful walls every day.
JOTUN COLOUR CONFIDENCE | Our innovative colour technology offers unmatched colour accuracy. With Jotun Colour Confidence you can be sure that you will get exactly the colour you want.
Add texture and character to your home with Lady Design Romano. The paint allows you to create beautiful stone finish surfaces that bring your walls to life.
The walls have a soft, exclusive look and a super matt finish. When combining colours from this palette, you can be sure that the various shades will be in harmony with one another for a delicate result. Our most beautiful paint ever ensures a unique colour experience and a calm, sensuous expression.
A JOURNEY BACK TO YOUR ROOTS
The raw home is crafted with artisanal honesty, celebrating the beauty of natural materials – the unprocessed and the imperfect. Earthbound neutrals meet and enhance more vibrant nuances, creating strong lines, fresh looks, and spaces that nourish creative possibility.
MORE COLOUR PALETTES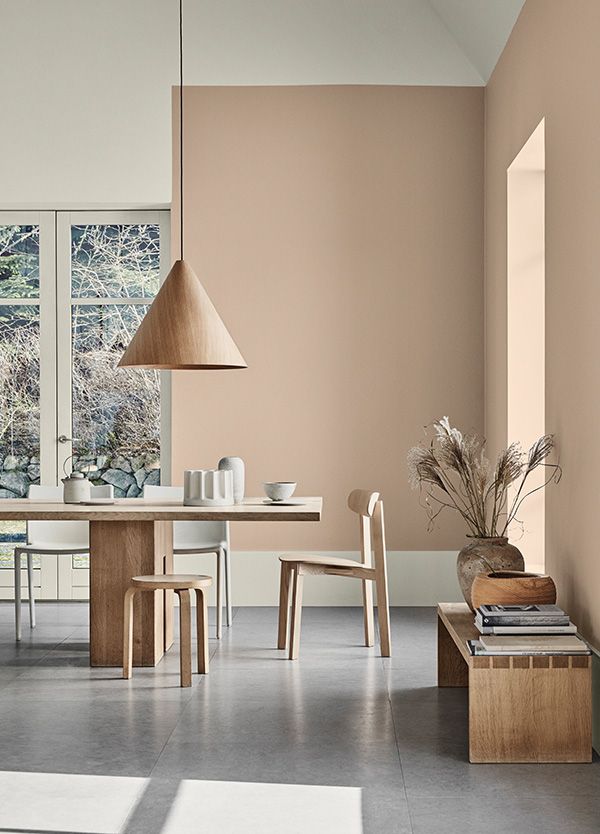 A palette of slowness and simplicity that you can peacefully return to as life grows faster and busier.
Discover now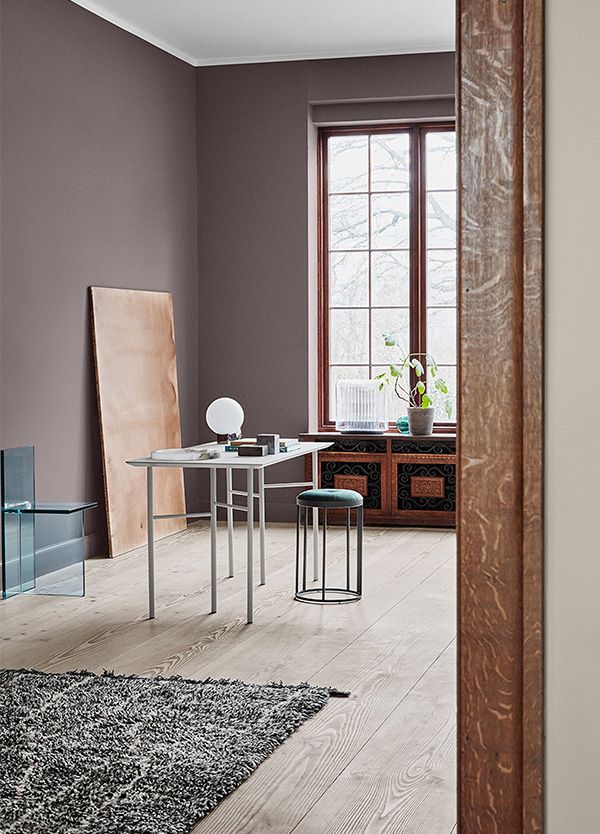 A palette inspired by vintage treasures and new design pieces that you love to store and showcase.
Discover now
color.10678.text
modal.minerals.mix.text
modal.ceiling.mix.text
JOTUN COLOUR SAFETY
Did you know that all our colours are developed with unique recipes specifically tailored to Jotun's products? When you choose our paintings, we promise that the paint colour will match the colour you selected from one of our colour charts or Jotun Colour Centre. With Jotun Colour Safety, you are assured that you get the colour you have decided for.
COLOUR OPERATION
Screen colours may be affected by computer technology. We recommend painting a colour sample in the room to be painted for completely correct reproduction.